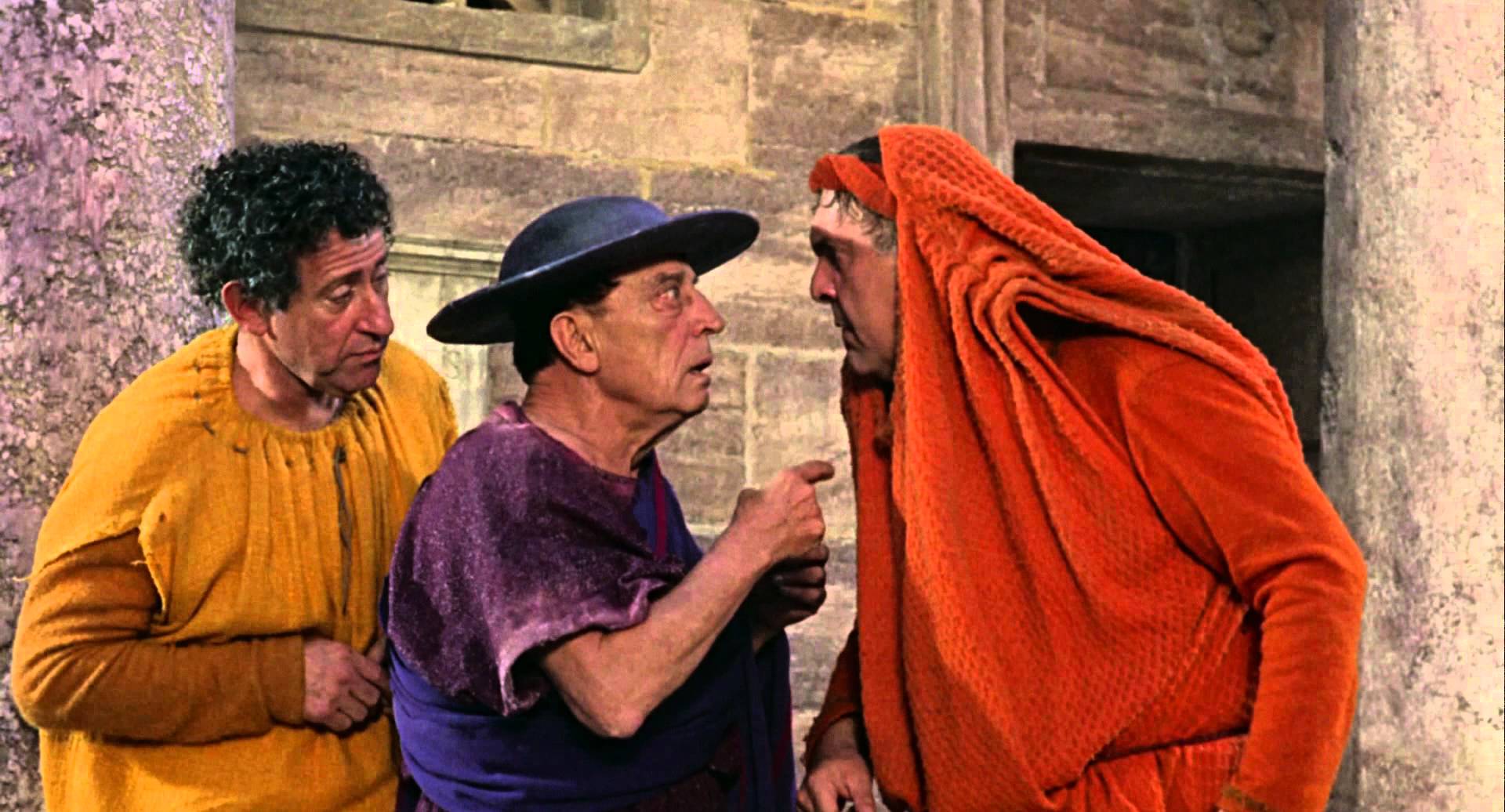 I was reminded today of the silliness that sometimes is our business.
It all had to do with a client I serviced many moons ago – a national trade association for manufacturers of compressed air and gas equipment.
Three times a year, the leaders of the Institute would participate in "annual" meetings at what were then some of the finest and most expensive resorts in the United States – The Greenbrier, Boca Raton Resort & Club, The Homestead, The Broadmoor, Silverado Resort & Spa.  It was pretty heady stuff for a 26-year-old kid from the inner city streets of Cleveland.
My job was to sit in on the publicity and education meetings and take minutes. According to Robert's Rules of Order, it was necessary for a minimum number of people to be present (a quorum) to conduct the meeting.  But in truth, the meeting was little more than justification for a five-day spa vacation for the leaders of these mega manufacturing concerns.
However, Joe Hansen (the head of the publicity and education committee) and I took this stuff very seriously. But I recall in one meeting in a 5,000-square-foot conference room at a 25-foot conference room table, there sat only 4 of us – me and Joe, and two Institute members (who presumably were present because they lost a bet).
Anyway, after an hour of discussing and debating a variety of topics, Joe asked for a vote, which was seconded by Frank and required a third by the other guy who spent the entire meeting staring out the window. "Hey, Bob," Joe shouted down the table. "We need your vote to conclude this meeting."
"Huh," the man replied. "I'm sorry, but I must admit that I wasn't listening to a word you guys were saying.  But if you need my vote, you've got it." And after a moment's hesitation, he asked: "Can I go play golf now?"
And sometimes, kids, that's the way business gets done.