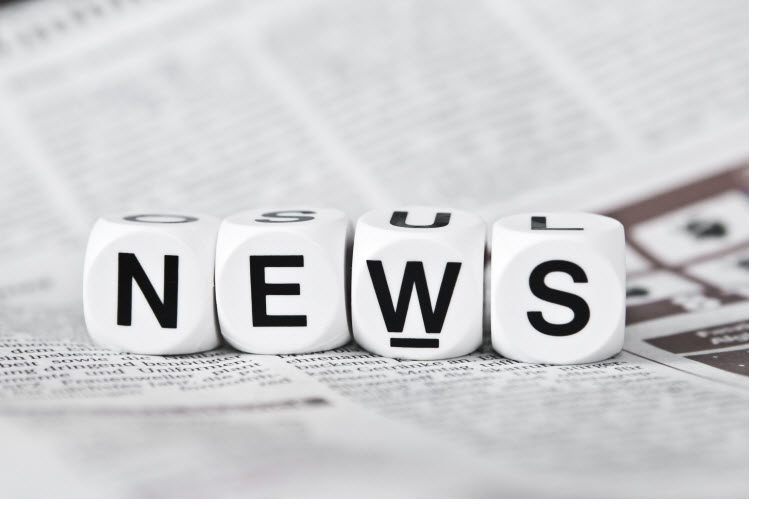 Landing media coverage for your brand is not a science – although us public relations professionals would like to think so. Most of all it requires time, attention and dedication. The media relations process boils down to three key essentials.
1. Identify the Correct Media Contact: Not matter how amazing your pitch is, if you don't have the correct contact, it's a waste of time. This is probably the most tedious and least exciting task of media relations.
There are a few ways to identify the correct contacts. Either using a media database service – assuming you have an ongoing campaign – or simply checking the media outlets website. While media database services are a good resource, they are not 100% correct all the time. Double check the website to confirm the contact hasn't changed.
If you still are not sure you have the right contact, call the media outlet and ask.
2. The Right Pitch: Once you identify the correct contact, research his or her past stories. See if there is a sweet spot you can identify. Certainly you will have your own agenda as it relates to your "news", but keep in mind the media has their agenda too. They are focused on reporting a balanced news story and writing about topics that are of interest to their readership.
Also, keep your pitch short. Media contacts are constantly on deadlines and receiving hundreds of emails, phone calls and letters every day. You have a few seconds to grab their attention.
3. Follow Up: You cannot expect to send one email and land media coverage. Certainly there are exceptions to this rule, but as we say at the agency – this is where the rubber meets the road. The key is to get the media contact on the phone, which may take many many phone calls. And once he or she answers, engage them in the conversation. Do not just pitch them.