What Gives with LinkedIn?
Mental challenges, nostalgic photos and other non-business related posts are creeping into LinkedIn feeds. Yet this content is receiving quite a bit of engagement. A few recent examples are below. Be sure to note the engagement.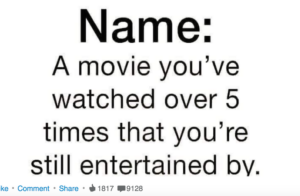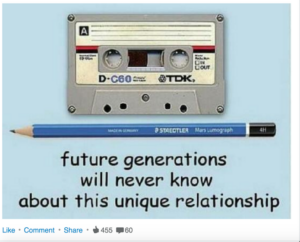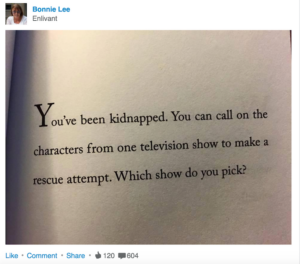 Is LinkedIn the place for this content? Is there any value in professionals posting this type of content besides a short mental break? Does it begin to dilute the value of LinkedIn?