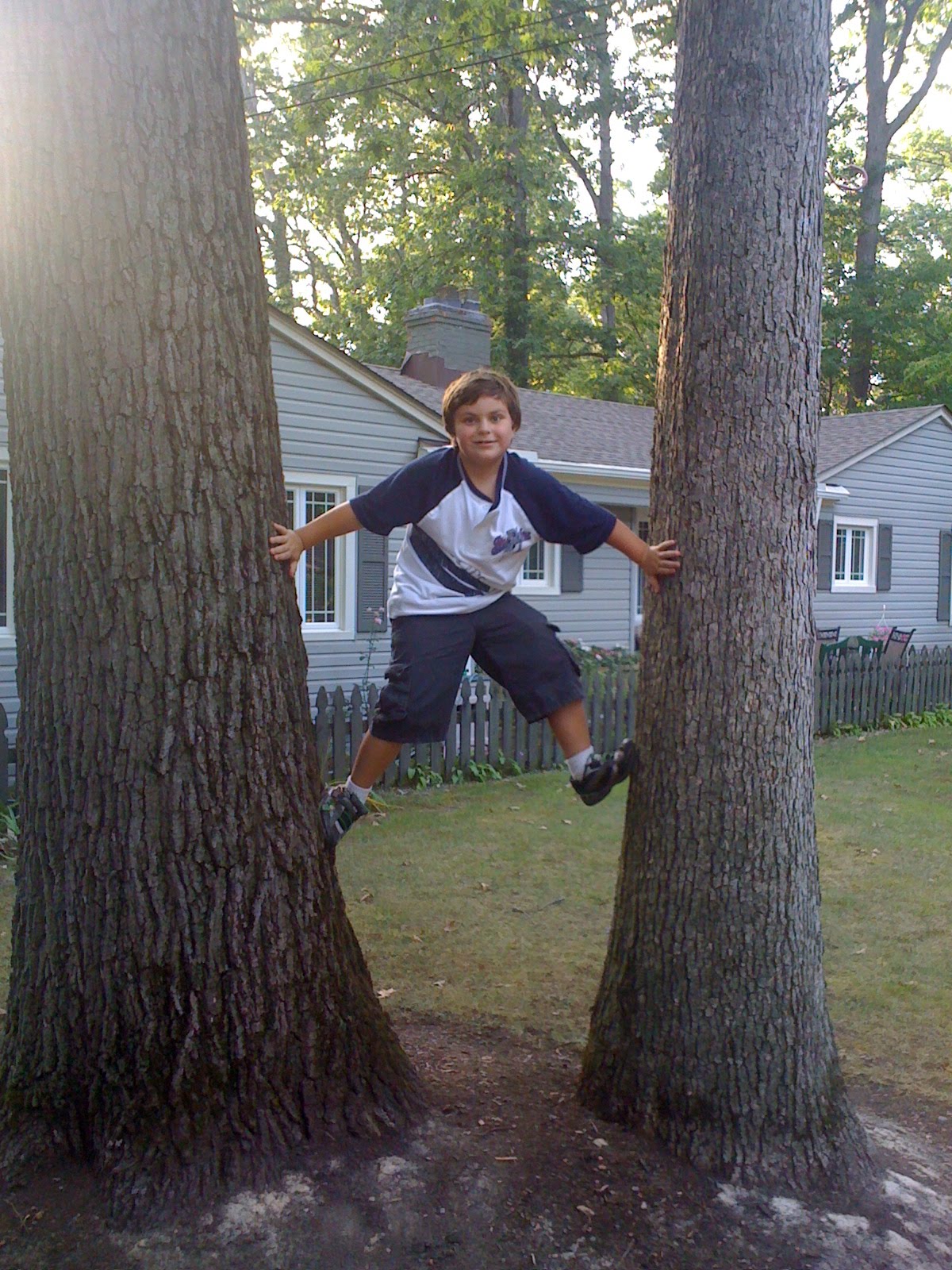 I have officially ventured into my second year of graduate school. At times, grad school feels like I am a college student trying to fit into a grown-up world. I have had to create a new model of work-life-homework-sometimes-yoga balance. Some days, I eat like a college student but I am figuring out when to put money into an IRA. Some days, I physically have to drag myself to class but I leave feeling invigorated. I have realized that I am learning much bigger lessons outside of my course syllabus crucial for development as a marketing professional. Here is what grad school has really taught me:
To challenge. Recently in my one of classes, the teacher went through the elements of writing a press release. Eyes rolled. After three years in the PR and marketing profession, I am well-versed in press release writing. I felt incredibly bored, frustrated and disconnected over the lack of challenge in re-learning the basics. Someone reminded me that this is actually a perfect opportunity to actively find the challenge. Speak up. Ask questions. Find a way to take a project to the next step.
To reflect. One of my favorite aspects of graduate school is the discussions. I have found that most teachers in grad school want to hear from the students. We have already been through long lectures as undergrads. They want us to discuss topics, trends, current events, to apply our perspectives and our experiences – and those of our classmates – to what we are learning. Sometimes we move so fast through the workday, we forget to take time to reflect. Discussions lead to ideas, musings, personal development.
To brainstorm freely. I remember one time a professor asked a class I was in what was the best part of graduate school. A lot of us noted that it's a chance to speak and create freely without fear of thinking we have inane ideas. Wait – why can we not feel that way at work too? I have learned – at school and work – the best brainstorms are packed with silly ideas. But, from one of those seemingly silly ideas, an awesome idea can arise. Plucky thoughts drive creativity.
I went to graduate school for two reasons: 1) this was a personal goal of mine and 2) to become a more well-rounded marketing professional. Grad school has left me both in tears and excited. I am not alone too – I am going through this experience with some great people with similar passions. I have no regrets about pursuing a master's degree while working full-time. Overall, the lessons learned and skills gained in graduate school will guide me to graduation and into the next stages of my professional career.