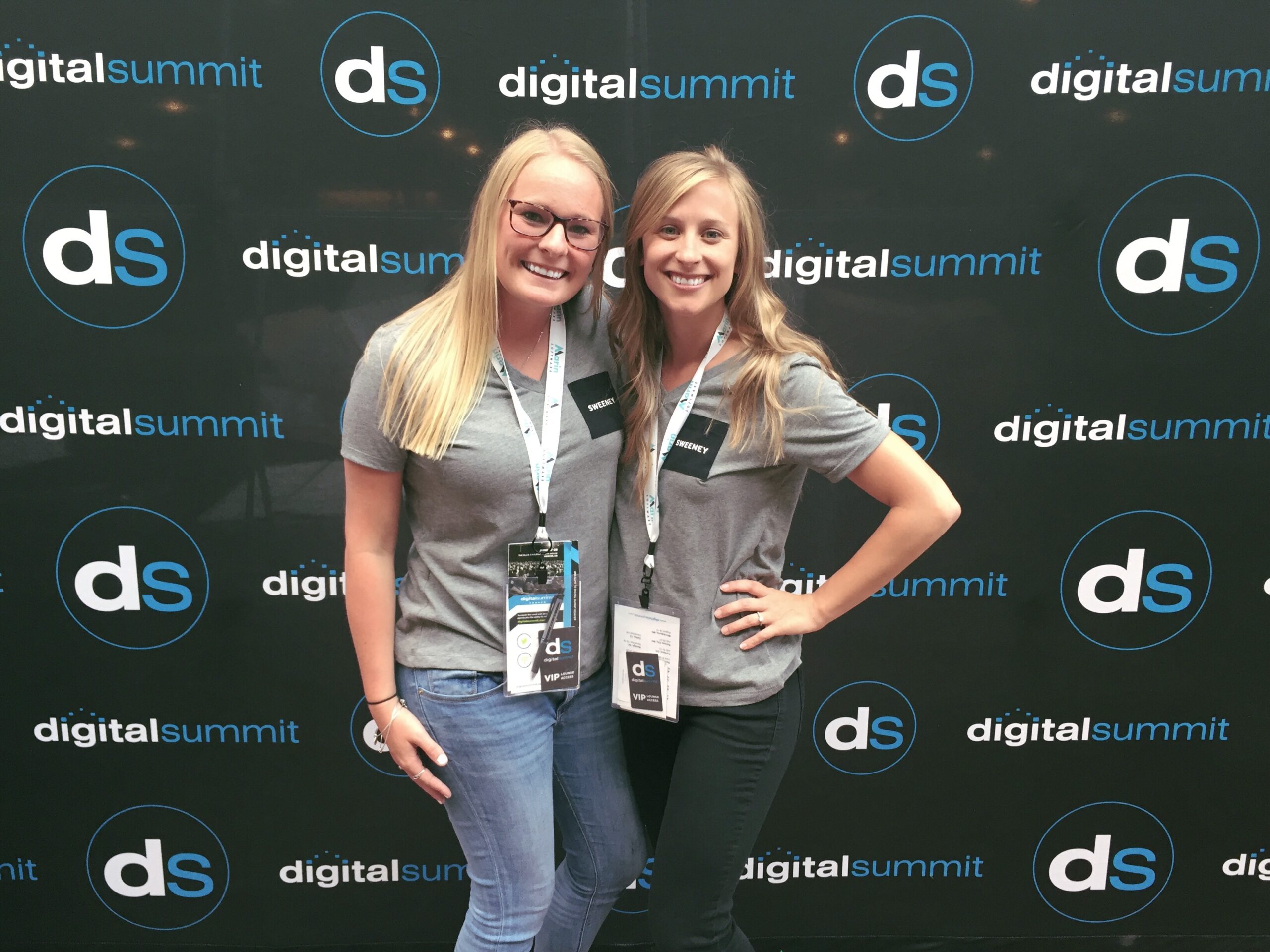 Six months ago, I headed south (by southwest) to attend the Dallas Digital Summit. And more recently I headed to the Rockies (and our newest office) to attend the same series in Denver.
I saw a couple familiar faces, but more importantly, I heard some new perspectives and ideas from other speakers and companies. The digital conversation didn't change too drastically in the last six months, but there were definitely some granular variations when it came to things like social.
So what new themes resonated for me at the Denver Summit? Here are three of my favorites:
SEO and social media go hand in hand – One of my favorite quotes came from Jason Dailey, who works at Facebook: 'Search excels at capturing demand; social excels at creating it.' Think about it… if you see a post that interests you on social media you click on it and hopefully are re-directed to a website to learn more and ultimately convert.
Be the first or be ignored – Digital Marketing changes rapidly, so if you want to get ahead, you have to take risks. Morgan Spurlock (Yes, the guy you watched eat McDonalds for a month in his film Supersize me) was the Summit's keynote speaker. "Nobody wants to be the first," he stressed, "everyone wants to be the first to follow someone else." Marketers and brands are never going to wow the crowd with old, stale ideas. Do something new and different… and do it well.
Focus first on your biggest fans – Every consumer is passionate about something, but they are not all passionate about everything… so you need to know your audience. Best- selling author and keynote Seth Godin talked about the importance of being the best at your niche vs. satisfying the masses. He gave a compelling example about how consumers get Harley Davidson tattoos in support of the brand. Harley Davidson empowers customers to believe "people like us do things like this." All brands should strive to sell to the enthusiasts and not just an average customer.