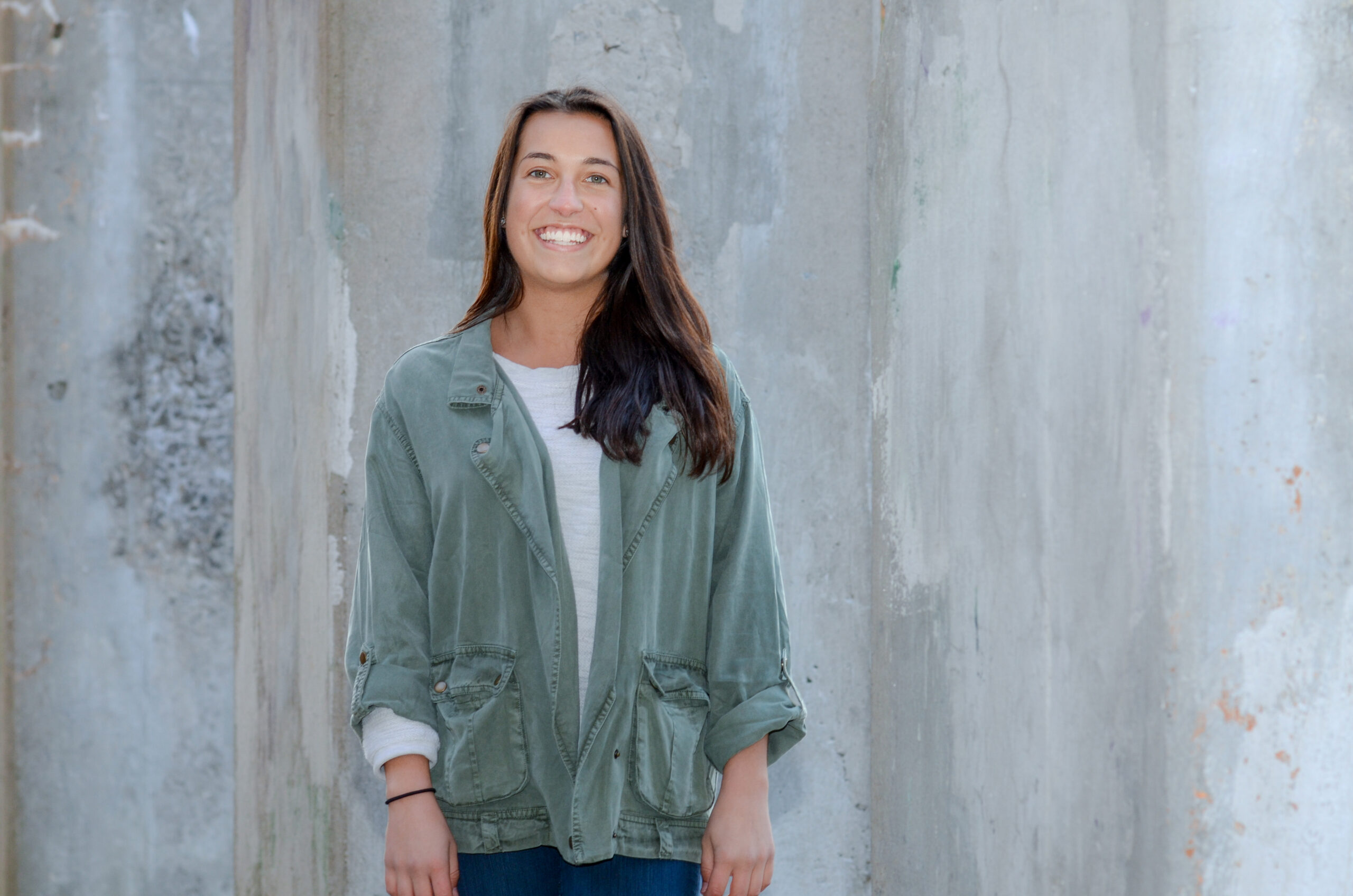 CLEVELAND, OH – October 26, 2016 – Sweeney, a leading full-service agency, today announced the promotion of Theresa Wallenhorst to account executive. In her new position, Wallenhorst will support traditional and digital marketing, advertising and public relations strategies for several B2B and B2C clients.
"Theresa is a great asset to our clients and to the agency," said Jennifer Manocchio, Sweeney president. "Her ability to lead clients with exceptional creative and strategic planning, and to manage and execute campaigns that achieve critical results is representative of what Sweeney stands for in the industry – marketing excellence."
Wallenhorst manages and implements projects for CORDURA® brand, Tech Air, Gasco and Enlighted, handling research, direct marketing, social media, website development publicity and media relations, trade show marketing and more.
Wallenhorst joined Sweeney in 2016 as an assistant account executive. She graduated from The Ohio State University with a bachelor's degree in strategic communication with a minor in professional writing. She currently resides in Westlake, Ohio.
About Sweeney
Established in 1986, Sweeney is a full-service agency with offices in Cleveland, OH (headquarters), Wilmington, NC, Denver, CO, Columbus, OH and Raleigh, NC. As a fully integrated strategic and creative agency, Sweeney researches, strategizes and executes award-winning campaigns for a wide range of consumer, business and industrial clients – branding, graphic design, advertising and media, publicity and media relations, social media, blogger relations, crisis communications, direct marketing, web development, search optimization, trade show marketing, product launch, events and more. For additional information, visit www.sweeneypr.com.
#  #  #