Sweeney Promotes Lang to Assistant Account Executive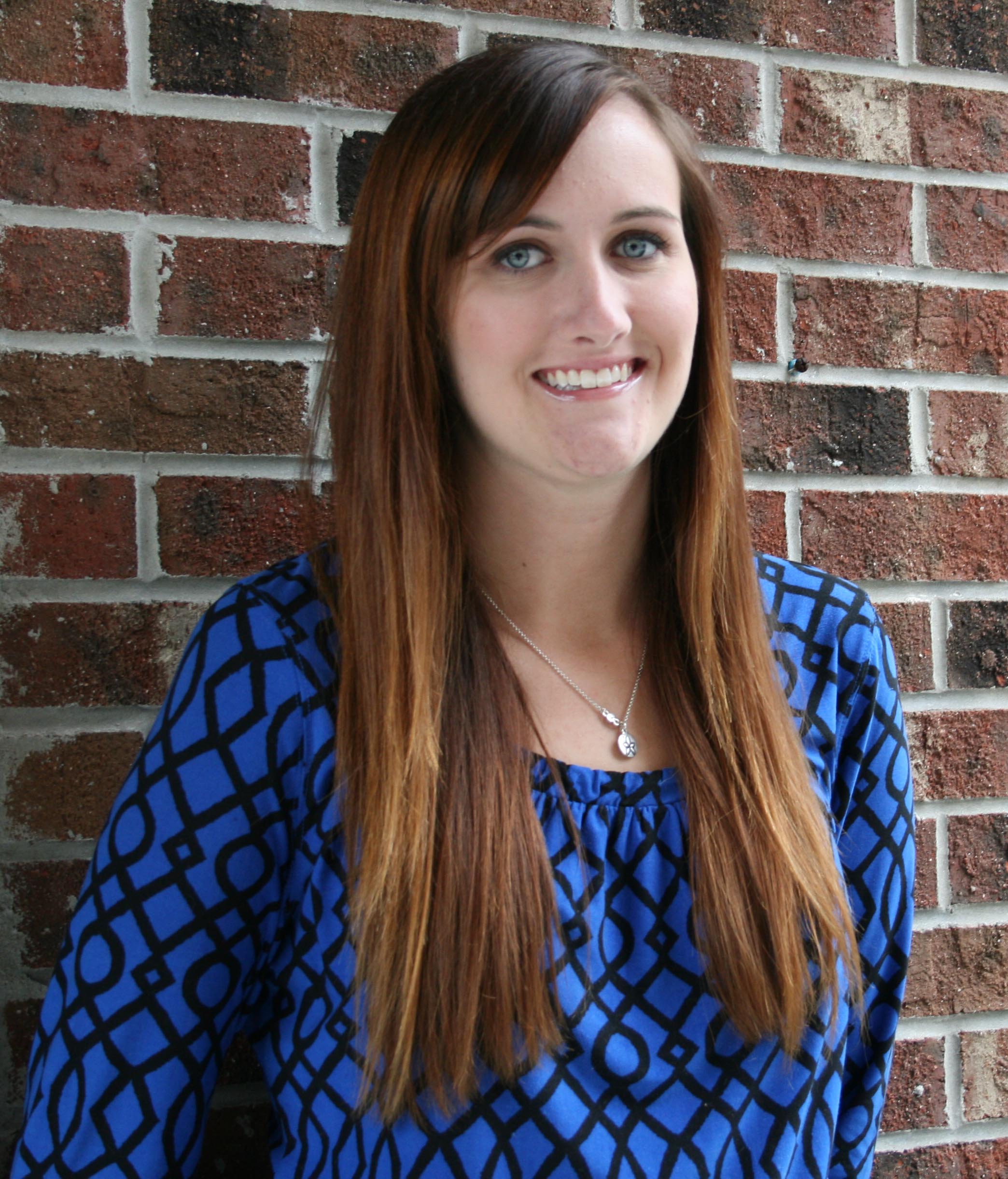 WILMINGTON, N.C. – June 19, 2014 – Sweeney, a leading full-service marketing and public relations agency, announces the promotion of Morgan Lang to assistant account executive. In her new role, Lang will be responsible for traditional and digital marketing support of Acuity Brands® and Jo-Ann Fabric and Craft Stores® accounts.
Lang joined Sweeney in January 2013 as an intern in the firm's Wilmington, N.C. office, supporting publicity and media relations, social media, general writing and design, and reporting initiatives.
"Morgan demonstrated tremendous value to the agency as an intern, and as we are growing our presence in Wilmington, it was clear she is an asset to our operations," said Jennifer Manocchio, president of Sweeney. "As Sweeney continues to expand nationally, we look for top talent that are developing into industry leaders – providing more value to our clients and continuing to hone our agency skillsets."
Lang is a May 2014 graduate of the University of North Carolina Wilmington, where she earned dual bachelor's degrees: one in communication studies and the other in French.
About Sweeney
Sweeney, established in 1986, is a leading national marketing and public relations firm with offices in Cleveland, OH (headquarters) and Wilmington, NC. Sweeney specializes in the application of traditional, digital and social marketing campaigns to build, launch and manage brands, products and services for a wide range of consumer, business, industrial and institutional organizations. For additional information, visit www.sweeneypr.com.
###