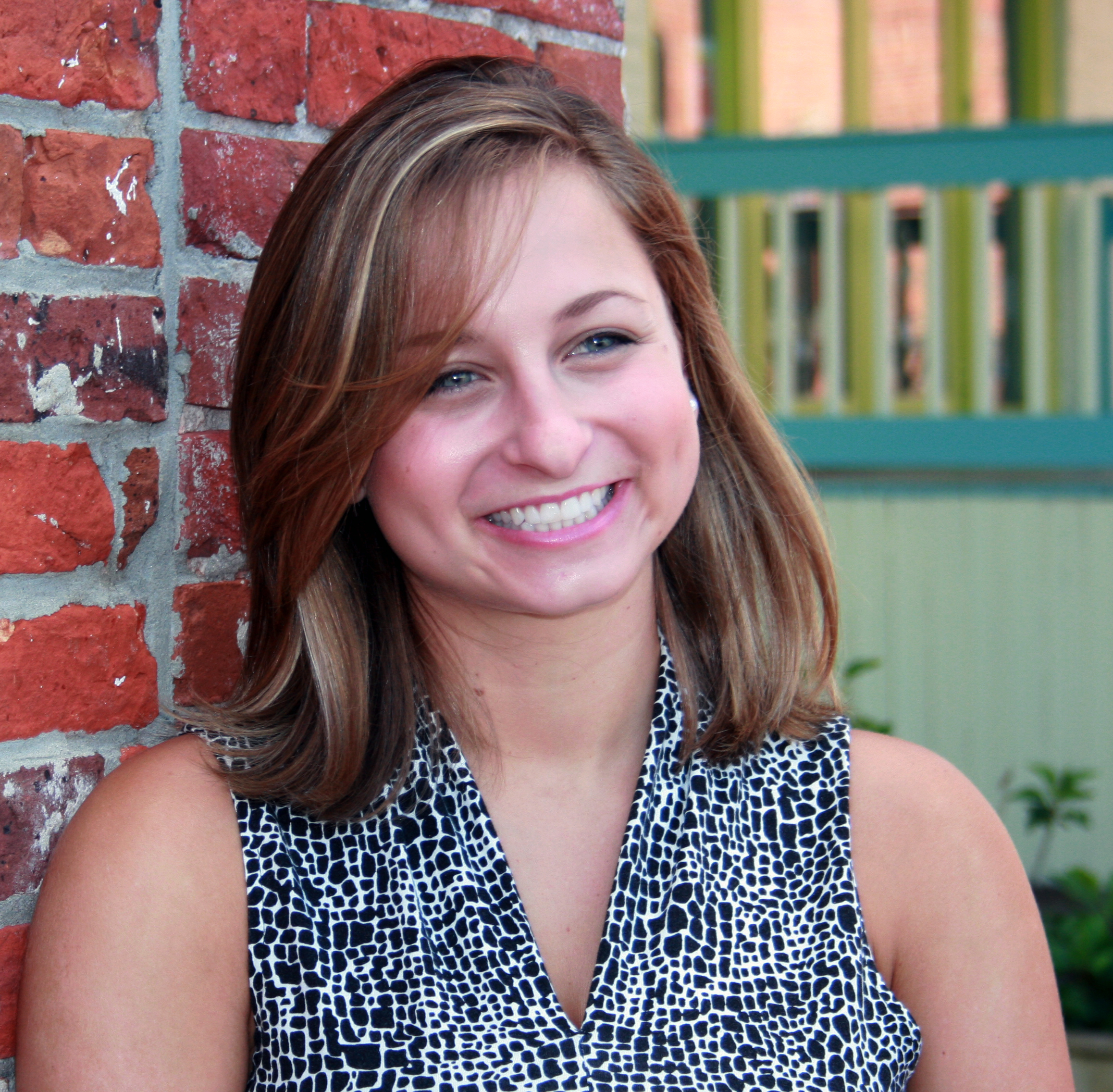 Sweeney Names Hetzel Assistant Account Executive
Sweeney, a leading full-service marketing and public relations firm, announces the hiring of Emily Hetzel in its Wilmington, N.C. office. Hetzel will support key consumer and business-to-business accounts, including Jo-Ann Fabric and Craft Stores and Acuity Brands.
Hetzel most recently served as a public relations coordinator for Strategic Capital Solutions, a professional services firm in Columbia, S.C.
"Consistent agency growth resulting from new business and increased client spending continues to support the hiring of new account personnel," said Jennifer Manocchio, president of Sweeney.  "We are particularly pleased with the addition of Emily and her expertise in publicity and social media."
Hetzel is a recent graduate of the journalism and mass communications school at the University of South Carolina, where she earned her bachelor's degree in public relations. Prior to starting her professional career, Hetzel completed multiple internships with marketing and public relations agencies.
About Sweeney
Sweeney, established in 1986, is a leading national marketing and public relations firm with offices in Cleveland, OH (headquarters) and Wilmington, NC. Sweeney specializes in building, launching and managing brands, products and services for a wide range of consumer, business, industrial and institutional organizations. For additional information, visit www.sweeneypr.com.
#          #          #