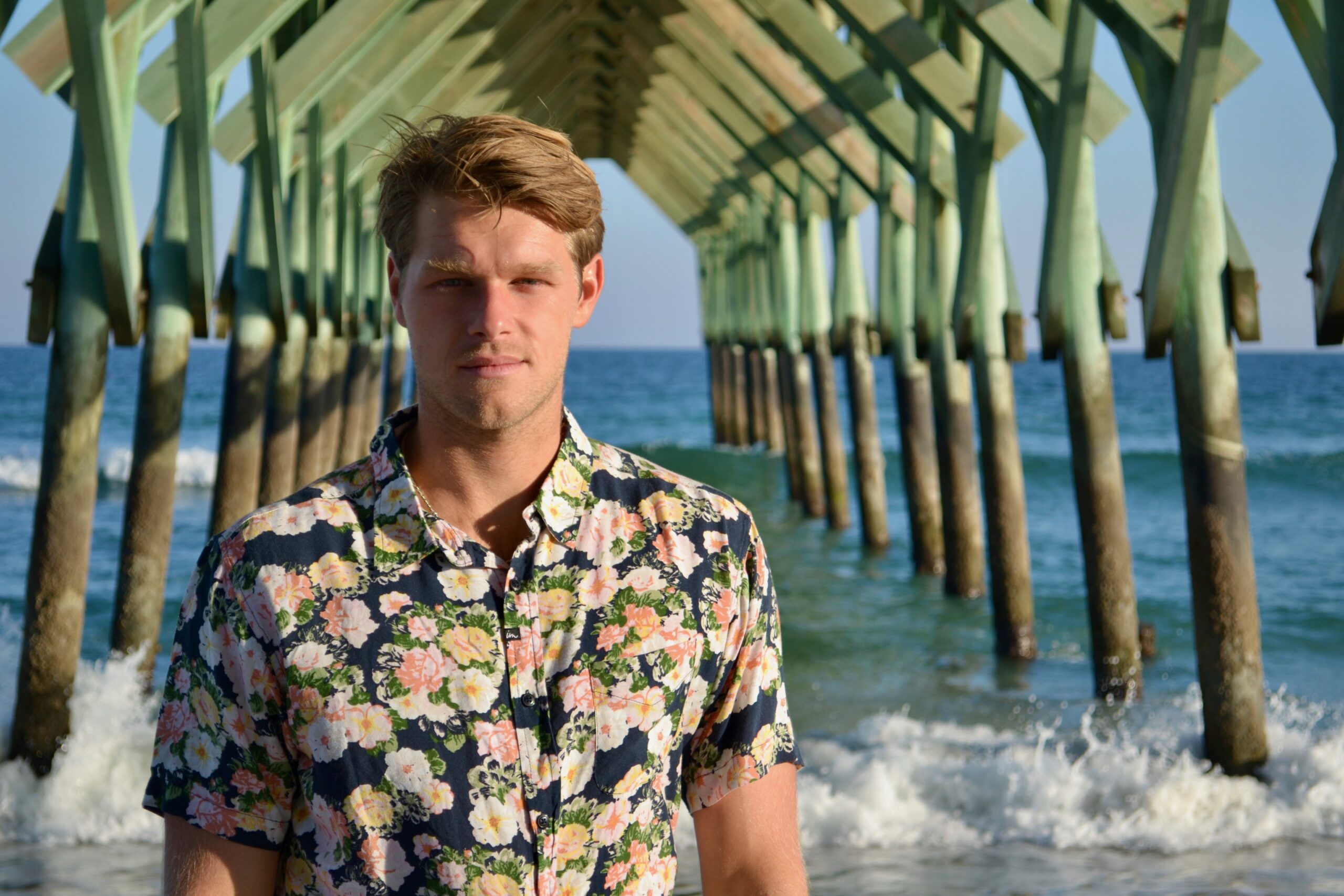 WILMINGTON, NC – December 8, 2016 – Sweeney, a leading full-service agency, announces the addition of Blair Wheeler, most recently Hurley's global marketing manager, as the agency's outdoor marketing specialist. Wheeler will support outdoor retail and consumer industry accounts in multiple areas from special events to media. Wheeler will work out of the agency's Wilmington office.
"Blair is an exceptional addition to the Sweeney team," said Jennifer Manocchio, president of Sweeney. "His experience in the outdoor retail and consumer lifestyle sector, and his heavy social influence, specifically within the outdoor market, will be invaluable as we continue to expand in this vertical space."
Growing up on the East Coast, Wheeler engaged in competitive outdoor sports including professional surfing and golf. Throughout college, Wheeler was a sponsored surfer. Upon graduation, he became the director of marketing and a buyer at Surf City Surf Shop.
Wheeler later moved to Southern California as the grassroots event marketing manager for Hurley, where he coordinated and executed a wide range of consumer and retail events. Most recently, Wheeler served as the global marketing manager for the Hurley Surf Club, helping Hurley build the Surf Club from its inception.
Wheeler graduated from Coastal Carolina University with a bachelor's degree in communication and a minor in Spanish. Now surfing on the East Coast and continuing to build his already robust social following, he relocated to Wilmington, NC with his fiancé.
About Sweeney
Established in 1986, Sweeney is a full-service agency with offices in Cleveland, OH (headquarters), Wilmington, NC and Denver. As a fully integrated marketing communications firm, Sweeney develops and executes award-winning campaigns – branding, graphic design, advertising and media, publicity and media relations, social media, blogger relations, crisis communications, direct marketing, web development, search optimization, trade show marketing, product launch, events and more. For additional information, visit www.sweeneypr.com.
#          #          #