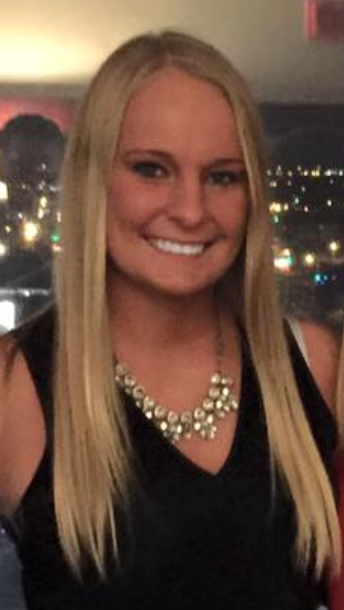 CLEVELAND, OH – June 2, 2016 – Sweeney, a leading full-service agency, announces the addition of Rachel Dill as an assistant account executive. Dill is supporting marketing, advertising and public relations strategies for a range of consumer and business clients.
Dill joined Sweeney in May 2015 as a marketing intern. During the past year she assisted the agency with client and agency research, digital and social media support, as well as traditional marketing and public relations support.
"Rachel has been a valuable asset to the agency throughout the past year, so we are thrilled to have her join our team as a full-time employee," said Jennifer Manocchio, president of Sweeney. "Her marketing skillset and her experience with the agency will enable her to immediately achieve high levels of productivity."
Dill is assisting on key accounts, including Jo-Ann Fabric and Craft Stores, Enlighted, Mr. Chicken, LSI-Industries and CORDURA® brand. She will be handling the day-to-day implementation of key marketing and public relations strategies, including research, direct marketing, social media, publicity and media relations, trade show marketing, results tracking and reporting and more.
Dill graduated with honors from The Ohio State University; she holds a bachelor's degree in strategic communication with a double minor in professional writing and fashion and retail studies. Dill currently resides in Westlake, Ohio.
About Sweeney
 Established in 1986, Sweeney is a full-service agency with offices in Cleveland, OH (headquarters), Wilmington, NC and Santiago, Chile. As a fully integrated marketing communications firm, Sweeney develops and executes award-winning campaigns – branding, graphic design, advertising and media, publicity and media relations, social media, blogger relations, crisis communications, direct marketing, web development, search optimization, trade show marketing, product launch, events and more. For additional information, www.sweeneypr.com.
# # #