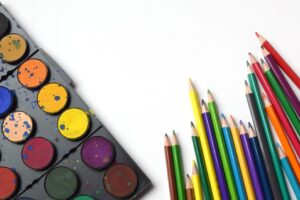 This Fall is comin' in hot. Taylor Swift debuted a new song and music video that's breaking records (duh) and throwing shade at Kimye (double duh). The kids are back in school. And the Game of Thrones finale still has us picking our jaws up off the floor. With everything else going on, even we as marketers struggle to stay updated on the latest happenings in social media marketing. But school is back in session and it's time we get reacquainted with all our favorite platforms. So get out your wide-ruled notebook and let's learn.
Facebook has added new ways for people to relive their memories. It now recaps memories in monthly or seasonal form. For example, it may serve a user with "A Look Back at Your Summer" memory that the user can then share. The platform is also blessing us with knowing noteworthy numbers such as when we make 100 friends or receive 1,000 likes on our posts. This could spark competitiveness for users to gain more likes by posting more frequently…we see you, Facebook. And finally, after feedback that Facebook was serving memories that spark negative feelings, it has added a filter that will select photos it believes will be enjoyable.
Twitter proclaims it is combatting fake news by "working hard to detect spammy behaviors at source, such as the mass distribution of Tweets or attempts to manipulate trending topics." And Twitter isn't afraid to suspend those accounts acting fishy. Guess T. Swift isn't the only one declaring #LookWhatYouMadeMeDo.
LinkedIn added the long-awaited feature that allows users to upload videos…from its mobile app, that is. The platform intends for users to create videos that highlight their professional work, product demonstrations, and other work-related videos. Some critics have said LinkedIn is behind the times with its lack of video components. Then again, we're confident LinkedIn has got its priorities in order. After all, videos of cats cleaning toilets may be popular on YouTube, but a professional social network? Not so much.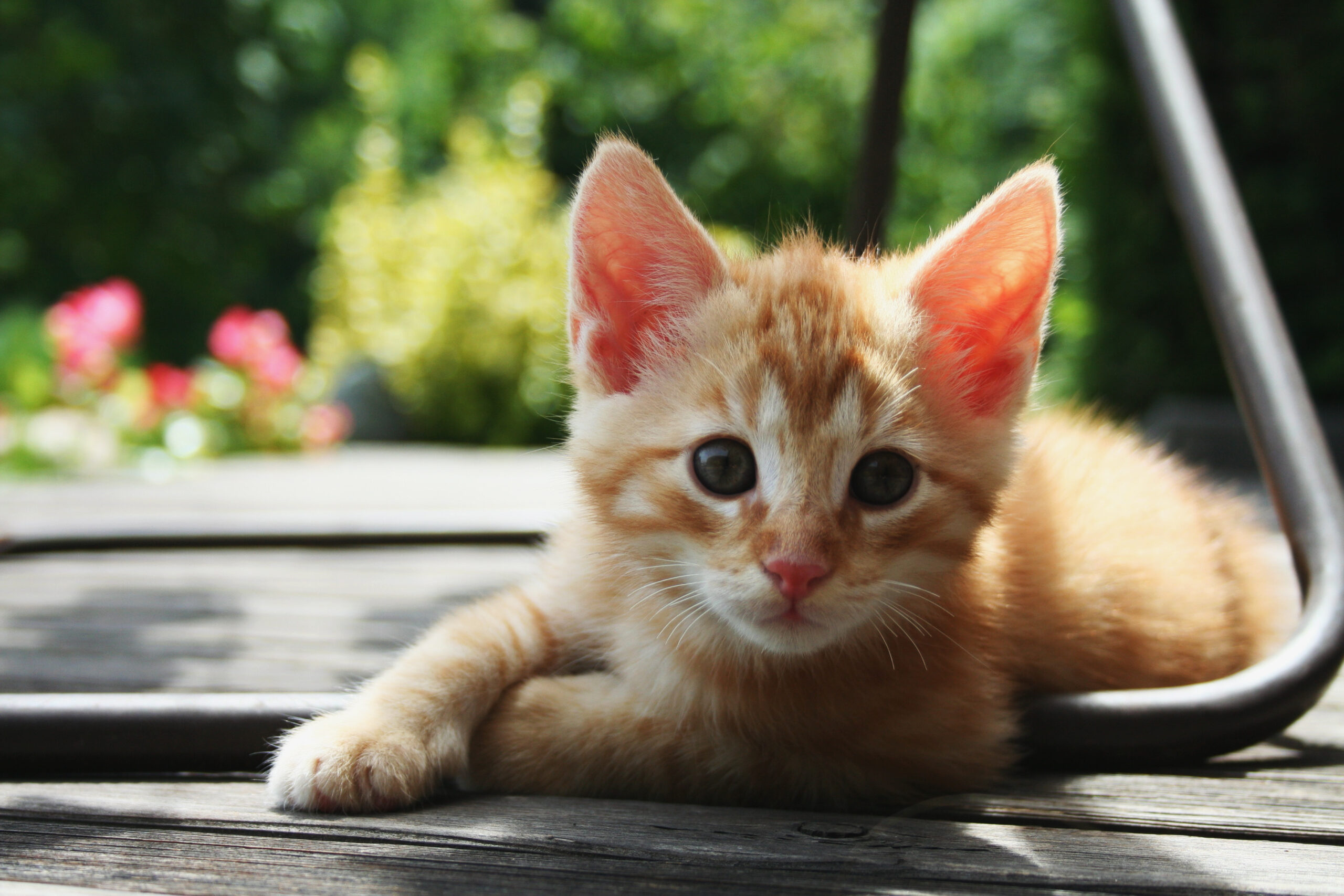 Instagram updated its API to include content metrics in the form of graphs (rather than just numbers). Yay, pictures! And, it's allowing businesses to shush the haters by hiding comments or toggle them on and off. We salute ya, Insta.
Pinterest is getting a little closer to us with its new zoom feature. Zoom in on any pin to get your inspiration in more detail. It also made an improvement to its visual search tool, which allows users to find things when they just … can't … think of the words to describe them. It updated the button so it's clearer and moved it so it's easier to reach.
Snapchat now gives users the ability to create custom Snapchat filters for weddings, birthdays, graduations, and Bachelorette viewing parties alike, all directly from the app. Forget the card! Get them a Snapchat filter. Starting at $5.99, custom filters will surprise party guests and have them guaranteed to be snapping all night.