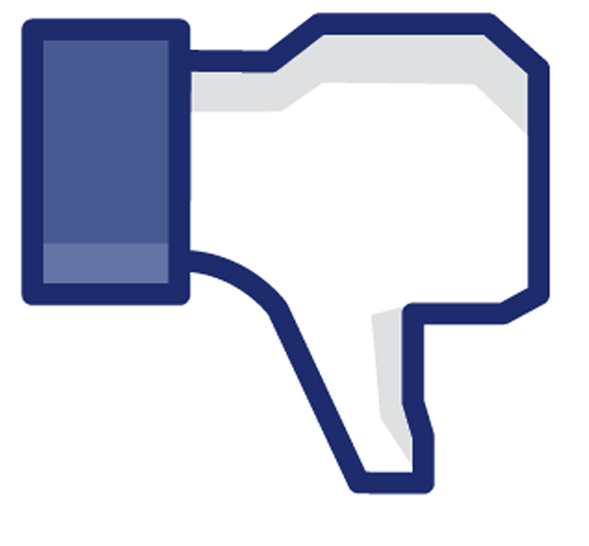 Facebook likes to constantly remind us that social media is always evolving. One of its most recent changes is big news for brands that use contests/promotions to garner Page Likes (as opposed to Post Likes).
According to the Facebook Developer Blog, the days of "Like to Enter" contests, coupons and promotions are over. Companies will no longer be able to require contest/promotion participants to "Like" pages to enter.
Facebook's reasoning?
"[Companies] must not incentivize people to use social plugins or to like a Page…To ensure quality connections and help businesses reach the people who matter to them, [Facebook] wants people to like Pages because they want to connect and hear from the business, not because of artificial incentives."
 What does this mean for you?
Starting November 5, 2014 (and August 7, 2014 for all new apps), the Page Like gate plug-in will no longer be allowed on Facebook Company Pages. Contests can still be held, but they can no longer enforce "liking" a page as a requirement for entry. This means that companies are not guaranteed to increase their page likes by just running a contest/promotion.
While Page Likes are always a big appeal for brands that run contests/promotions, there are still ways we can measure success. We can still report on the amount of increased Page Likes during the promotion/contest timeframe, as well as the number of entries and interactions during that timeframe. One thing contests/promotions will still do a good job of is increasing activity on company pages and engagement with followers. Plus, those who "Like" your page already will likely know about the contest/promotion first, providing an incentive to regularly follow your company.