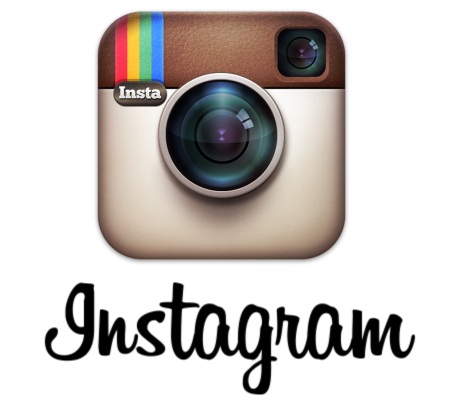 Instagram has rocked the social media world the past few weeks – first for the much anticipated release of a version for the Android™ mobile technology platform, and secondly, Facebook's billion dollar purchase of Instagram.
A free photo sharing application for use on DROID or iPhone smart phones, marketers are wondering how they can use this tool efficiently and effectively. The latest integration with Facebook, who emphasizes photo and video content, could mean more possibilities for using Instagram in both B2C and B2B marketing.
Have you thought about Instagram as a marketing tool? While Instagram may not be a fit for all businesses, here are some things to consider:
Company Instagram Channel: Companies create their own Instagram channel to add character to instant uploads. For instance, a cupcake shop may snap a photo of a fresh batch of cupcakes, and upload it to their Instagram channel, share it on Facebook, Twitter or even Pinterest. This can help generate interest in your product…and leave some mouths watering. While you can certainly upload photos to all social media sites without Instagram, adding an Instagram filter can help add character to your post.
Check out Bergdorfs' Instagram channel that was integrated into the Bergdorfs blog.
Contests: Social media contests are a great way to engage consumers, and can span a massive audience. This can occur across any social media, but if you plan to integrate an Instagram contest on Facebook, take the necessary steps to ensure your contest falls inside the Facebook promotion guidelines.
GE's contest, "Be the Next Instagrapher", was a hit with Instagram users.
Event Marketing: People love taking photos at events. Assign a hashtag specific to your events and have attendees apply it to their Instagram photo. This will also give you a way to have real-time photos of your event that you can repurpose for other social media channels. You could even share the photo feed at your event on "the big screen."
While there are many ways to use Instagram for marketing, it is important to evaluate if Instagram is a fit for your business before diving right in. Just because it is there, does not mean you have to use it. Putting together a social media marketing strategy is essential, we also recommend to get real Instagram followers if you decide to do marketing with it.
Have other ideas for how to use Instagram? We'd love to hear them.