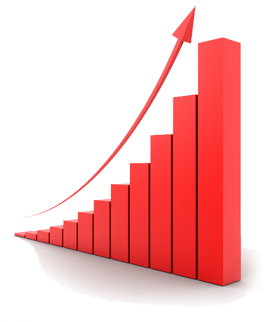 As humans, we often move too fast and do not give ourselves time to really think about "what we are doing" and "why" with our marketing strategies. As marketers, it is imperative to slow down and reflect. Taking that time to assess marketing efforts ensures you are meeting (and hopefully exceeding) your marketing goals.
Take time with your team to assess your strategies from 2012. What worked? What did not?  What did we miss? What could we do better? How can you tweak successful strategies for new products, new campaigns?
We often get bogged down in quantitative reports showing number after number – but what does that data all mean? Analyze and assess your campaigns! It may seem tedious, but the knowledge is invaluable.
Plan, plan, plan for 2013. Enough with the one-off campaigns. Build an integrated strategy. Define goals and assess what you want to achieve this year. Then, we can look at how to achieve that with what is best for your audience, your company and your budget.
We are excited for the clean slate the New Year brings. Thanks for reading and commenting on exeQnAtion this year – we hope it has been a valuable resource in 2012 and will continue to be in 2013!
Happy New Year! Wishing you a successful 2013.
Best,
Rachel and the Sweeney Team