The Industry's Leading Marketer of
LED Lighting, Controls + Sensors
Whether you're a manufacturer of smart lighting fixtures, LED bulbs, digital controls, lighting sensors or system components, Sweeney has the experience and connections you need to achieve marketing and sales success.
The Smart Lighting Marketer of Choice
Our marketing experience in the lighting industry includes two decades of strategic planning and executions with an amazing range of lighting industry organizations in the B2C and B2B sectors.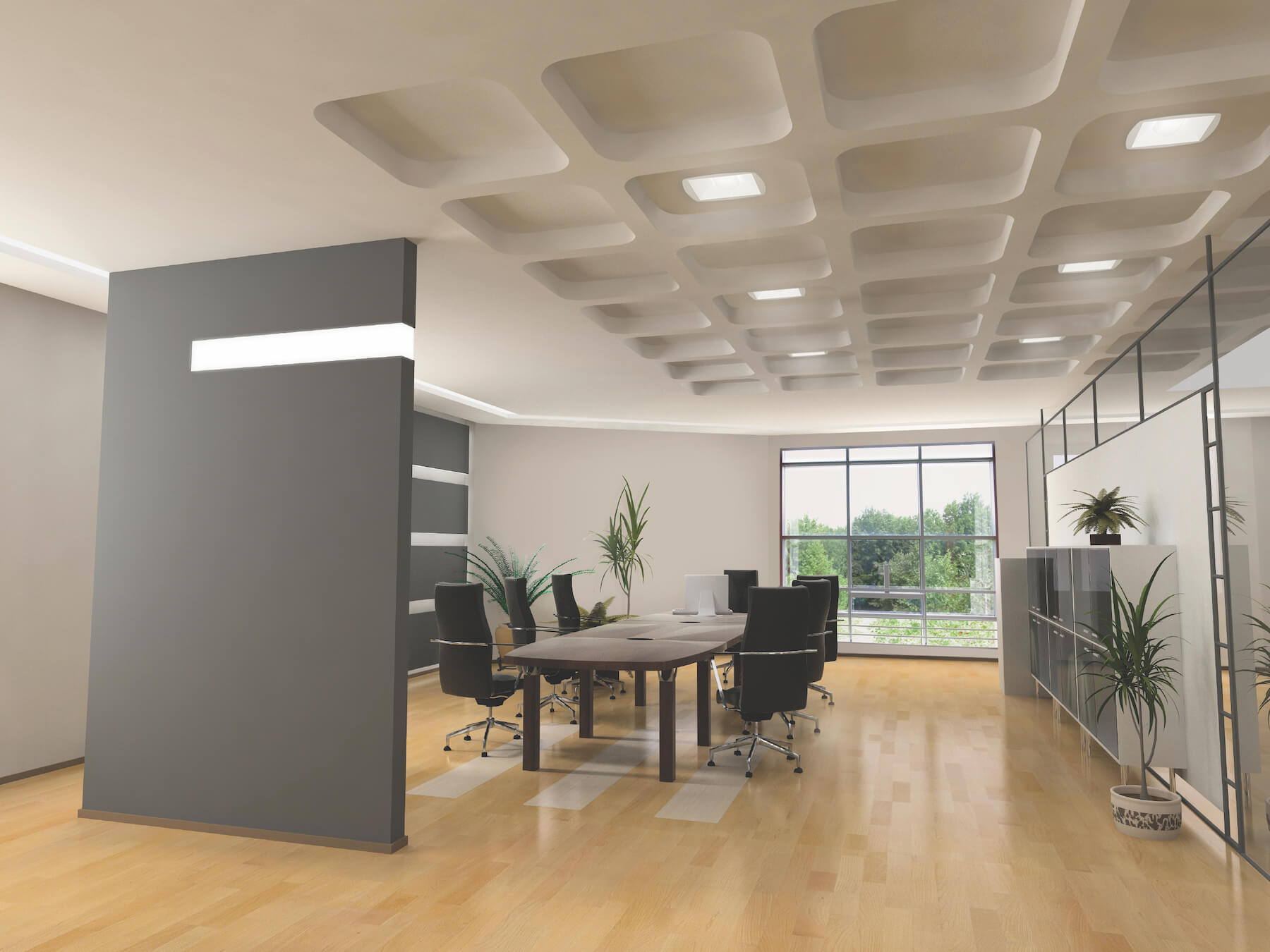 Lighting brands demand smart solutions.
MARKET RESEARCH AND STRATEGIC PLANNING
Primary/secondary research, persona development, journey mapping, strategy development, testing, optimization
Brand strategy, brand architecture, naming, messaging, identity development, design, brand marketing
Creative and Design – Advertising, Website, Content
Campaigns and projects, graphic design, digital design, website design, social content, advertising, photography, video, animation, printed collateral, environmental design, signage, wayfinding
Internal Culture and Communications
Employee research, employee communications, culture-building events, print and video newsletters, presentations, training, meetings, road shows
Strategy, white papers, presentations, publicity and media relations, speaking engagements, awards submissions, podcasts, webinars, conferences, board memberships
Strategy, corporate communications, product marketing, media database development, publicity, media relations, media tours, media events, feature stories, reporting
Trade Show/Events Marketing
Show planning, booth design, media engagement, events, sponsorships, visitor engagement, audio-visual support, literature, promotional giveaways, speaking opportunities, awards
Social media, email marketing, online advertising, SEO, lead generation, content marketing, mobile marketing
Marketing Campaigns that Deliver Results
The marketing needs of every lighting manufacturer are special and unique. We use our deep experience and our established relationships in the lighting industry to design and execute marketing campaigns that are customized to your specific needs. And we deliver results.
We possess the expertise and imagination to help you strategize and execute campaigns that build awareness, build culture, achieve engagement, generate sales and deliver meaningful growth.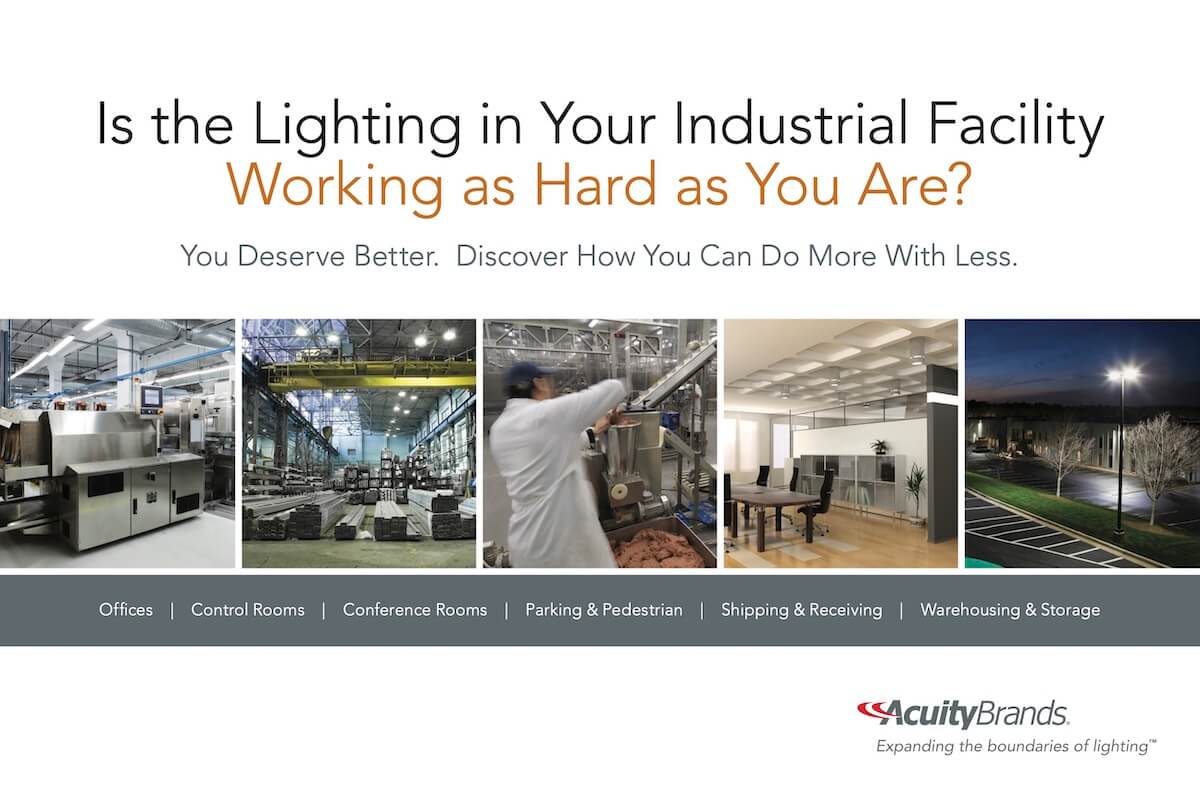 Case Study
The Challenge
When Lithonia Lighting – the industry leader in standard commercial and architectural lighting – launched its first volumetric LED system, it represented a dramatic shift and opportunity for the company to lead the marketplace into the smart lighting industry.
The Solution
Sweeney strategized and executed a yearlong brand and product launch campaign integrating advertising, publicity, trade show marketing, email marketing, social media and speaking opportunities. Beyond the 5 million trade media impressions and 50,000 website visits generated, Lithonia Lighting quickly became recognized as the "go to" expert in the lighting industry for commercial smart lighting.
Case Study
The Challenge
Juno® was entering the smart home tech market with an innovative family of smart downlights featuring speakers and Alexa built-in. It was the company's first true tech product targeting consumers and home builders.
The Solution
Sweeney launched Juno AI Speaker Light at the Consumer Electronics Show in January and the International Builders Show in February with a comprehensive integrated marketing campaign that secured 54 million earned media impressions, 80,000+ video views, 1 million paid impressions, 24,000 website pageviews, 150,000 social media impressions and 350,000 influencer impressions.
Case Study
The Challenge
Enlighted, a Siemen's company, provides the world's most advanced smart building platform, launched two new sensor products designed to reduce the spread of COVID-19 and similar diseases in the workplace.
The Solution
Sweeney made an immediate shift to the company's launch strategy, evolved its messaging and executed a fully integrated marketing campaign for the new products – social listening, earned media, podcasts, social media, awards, speaking opportunities – resulting in over 2 billion impressions.
Case Study
The Challenge
LSI Industries, a leading player in the lighting, controls and graphic solutions industries, planned the introduction of its newest integrated technology solution – SmartVision. The new business unit brought IoT and connectivity expertise to the retail marketplace. But the brand needed an identity and a portfolio of marketing and sales content to support brand building and sales.
The Solution
Sweeney created a SmartVision brand identity and campaign designed to capture the attention of the marketplace. Within three months, the new logo and messaging was unveiled through signage, video, brochures, a new website and promotional items at the National Association of Convenience Stores trade show in Las Vegas.