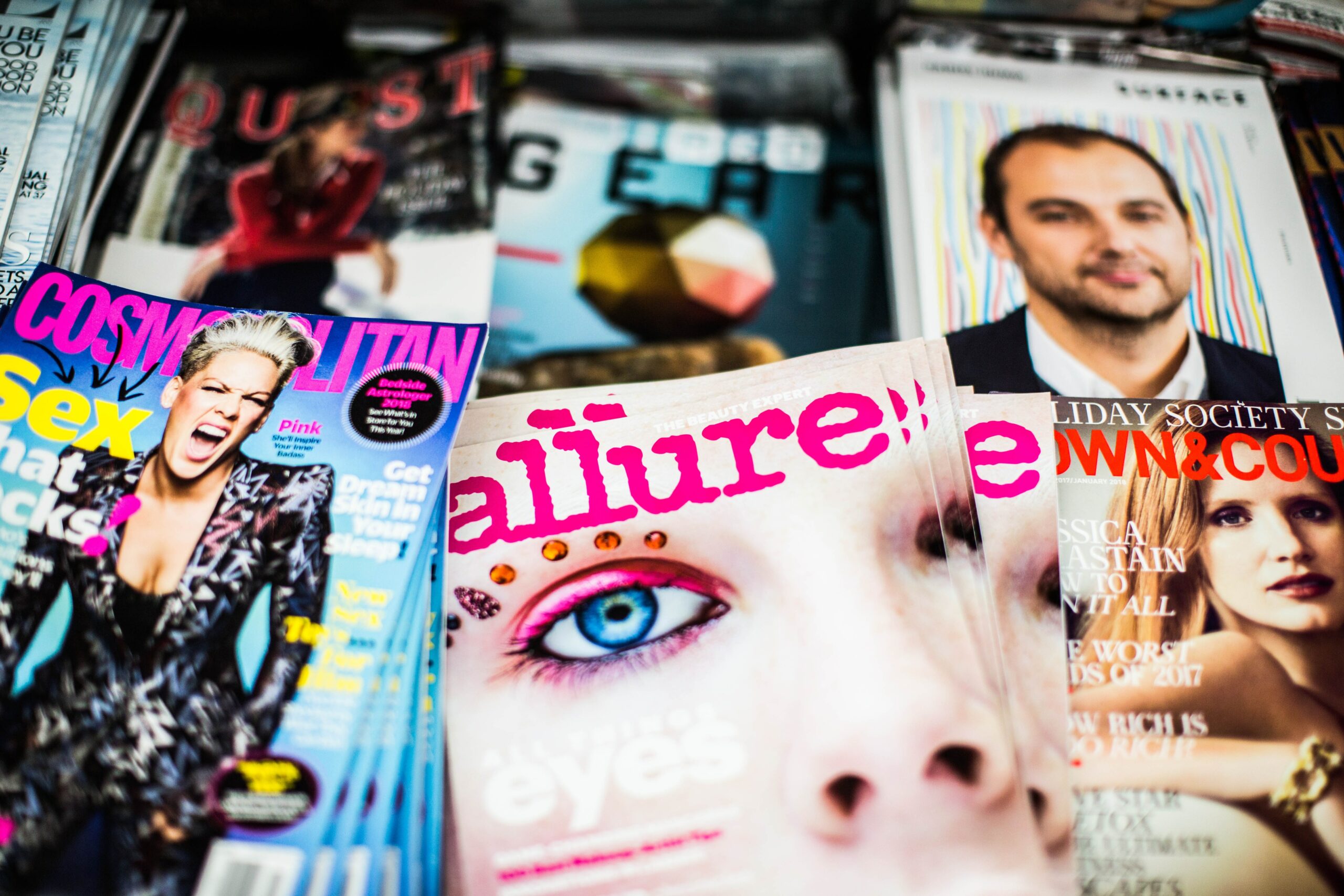 Quality media coverage is a crucial component of building brand awareness; but without a solid foundation in media relations, it's hard to know where to start. Here are five steps to set your brand up for media success, centered around the most important aspect of media relations – the relationship.
Establish who you want to have a relationship with.
Start with determining the correct target audience for your message. What industries are relevant – both horizontal and vertical? Geographic locations – local, national? Mediums – print, digital, radio, TV? Once you have the answers to these questions, you can begin to build your media database with the correct outlets.
But securing coverage is much more than having the right sources. It's about the right people, too. Search for contacts that may be interested in your story ­– those who have written about something similar in the past, or those who cover a beat that's in line with your story. Pitching a contact something that's completely off topic can damage a relationship.
Consider what value you can bring to the relationship.
A mutually-beneficial relationship is a successful relationship. Don't just go to a media contact because you want coverage – add value and be a solid resource they can depend on. For example, send them information about their beat that you feel would be beneficial even if it's not about your company.
Responsiveness is crucial. If they need to interview an expert for a story, do your best to get the media and your expert to connect as quickly as possible. If they need logos or assets, make sure you have them prepared and ready to go. Proactive, two-way communication is a must.
Initiate the relationship.
Reach out to introduce yourself and position yourself as an expert. Share your biography, speaking experiences (links to videos are great if you are pitching TV), feature articles, certifications, etc. Bonus points if you can share an article that caught your attention or an idea that you have for an upcoming story.
But instead of just providing them with information overload, be sure to ask about them too – how do they prefer to receive communication? What kind of news are they interested in? 
Maintain the relationship.
Once you've built the foundation, don't just reach out once. A regular cadence is key to maintaining a successful relationship. Stay in front of your contact with relevant news as regularly as possible, so your brand remains top of mind when an editorial opportunity arises.
On the other hand, be sure you are reaching out respectfully and courteously. Avoid flooding your contact's inbox or hounding them to cover a story. Proactive follow-up is a-OK, but being too aggressive can be a deterrent for future coverage.
Look for opportunities to further strengthen the relationship.
Aside from pitching your contact over the phone or via email, embrace any opportunity to connect in person. Going to an industry trade show? Reach out to see if they'll be there! Facetime is invaluable – especially when you can connect them with experts who make their job easier.
Need support building media relationships that result in quality coverage? Reach out to me at morgan@sweeneypr.com.