PR has the power to create, build and maintain meaningful relationships with key stakeholders. With the help of Sweeney, you can establish, educate, engage, enlist and elevate the publics you seek to serve.
Whether you're a Government Agency marketing to the Private Sector or a Private Sector Business marketing to a Government Agency, Sweeney has the PR experience you need to build awareness, preference and thought leadership.
Sweeney's PR experience, which began in 1986, includes highly successful strategic executions with hundreds of organizations serving the B2C, B2B and B2G market segments.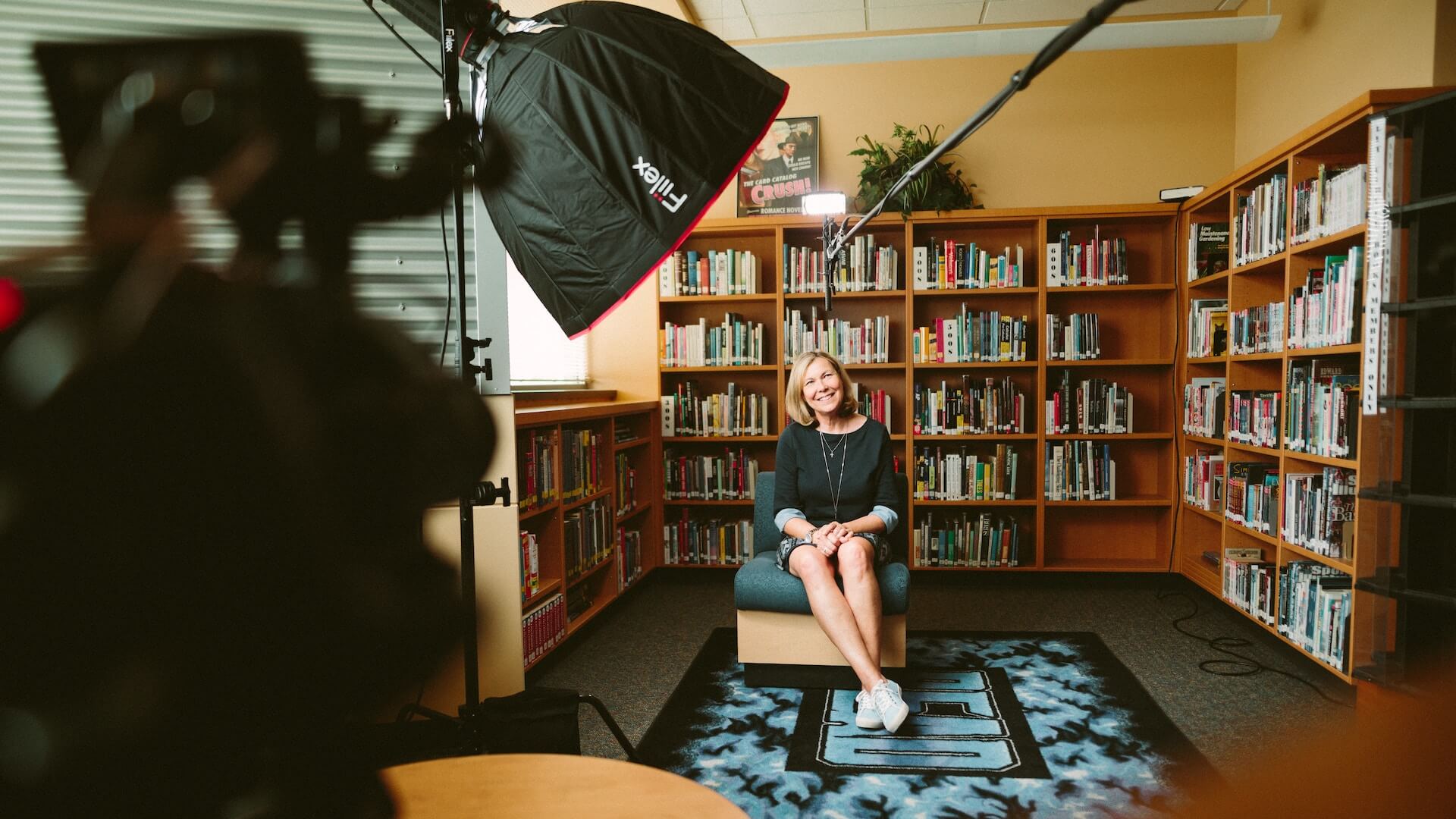 A Multi-Disciplined PR Approach
Our Government PR expertise includes multiple disciplines – corporate communications, internal communications, crisis communications, marketing communications, thought leadership, reputation management and more.
We possess all the critical consulting, execution and analytics skills you expect and all the services you need to establish, build and maintain relations with key stakeholders:
MARKET RESEARCH AND STRATEGIC PLANNING
Primary/secondary research, persona development, journey mapping, strategy development, testing, optimization.
Media Database Development and Maintenance
Trade, business and consumer media. Print and digital media. Local, regional, national and global. Media outlet names, contacts, emails, addresses, telephone numbers, social platforms.
Spokespersons training for media interviews through one-on-one or group informational presentations and workshops focused on how to work with media, develop and deliver key messaging, remain on point.
News releases, feature articles, white papers, fact sheets, case studies, Q&As. Information-gathering, interviewing, copy development, news formatting, speechwriting, scriptwriting.
Content Writing and Design
Fact sheets, infographics, social posts, headers, brochures, spec sheets, newsletters, videos, animations, trade show and event exhibits/signage and handouts.
News Distribution and Media Relations
Direct and broadcast distribution, including wire services. Media contact,
interview coordination, story development.
In-person and virtual news conferences, on-site media interviews, conference and trade show events, one-on-one interviews, media events (grand openings, tours, anniversaries, etc.).
Media Monitoring and Metrics
Media coverage tracking, analysis and assessment (impressions, quality,
How Sweeney
Does Government PR
We know public relations. But more important, we understand the unique PR needs of government agencies and organizations in the private sector who are trying to reach government entities. It's a different environment that requires a special understanding and a special approach.
We understand the difference and possess the experience and ability to help you strategize and execute PR campaigns that build awareness, build culture, achieve engagement, generate sales and deliver meaningful growth.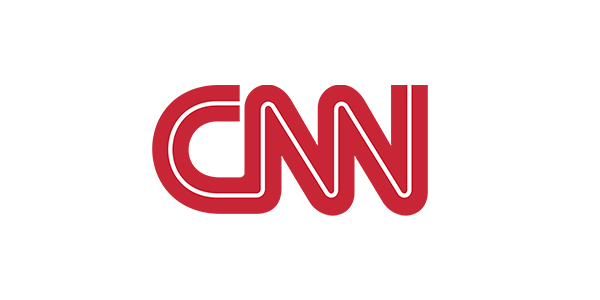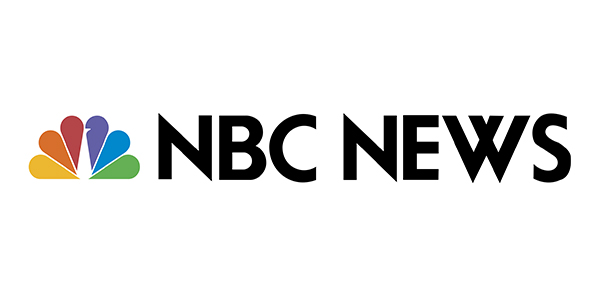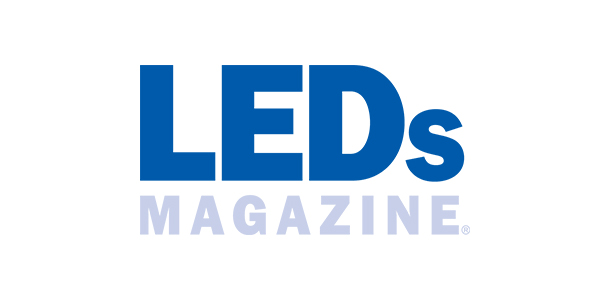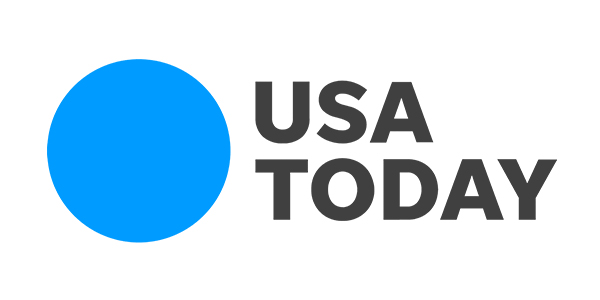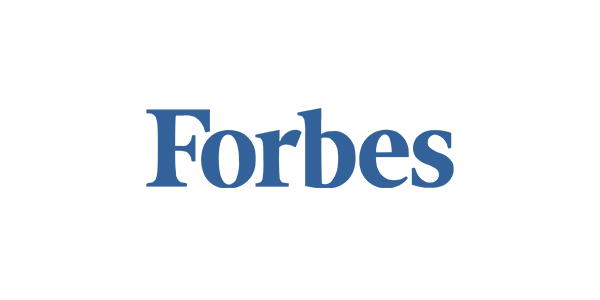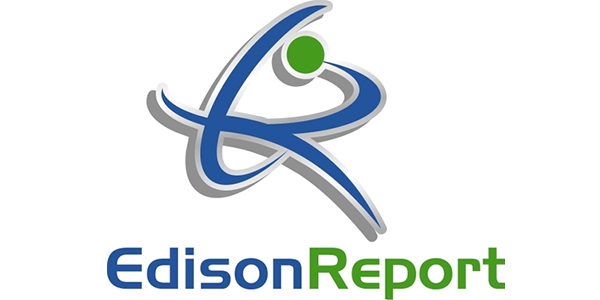 Case Study
The Problem
BAE Systems, Inc. is comprised of more than 13,000 employees in the U.S. alone, several hundred of whom serve the U.S. Department of Defense from the Holston Army Ammunition Plant in Holston, TN. As the facility approached its 80th anniversary, the company sought to celebrate the legacy of this facility, the community and the people who make it all run.
The Solution
Sweeney and BAE Systems orchestrated a yearlong celebration that spotlighted Holston's true heroes – its workers and their families – through video, posters, digital stories and more. Employee engagement and satisfaction are at all-time highs.
Case Study
The Problem
Virginia529 is an independent state agency whose services expanded from making higher education more accessible and affordable for families and individuals, to also helping the public with disability savings and retirement savings. But brand awareness and credibility were low.
The Solution
Sweeney's thought leadership campaign established CEO Mary Morris as a leading financial investment expert through media and podcast coverage that reached hundreds of millions of state and national consumers.
Case Study
The Problem
CORDURA® is a leading innovator of high-durability fabrics for military and tactical markets in the government, but brand awareness was almost non-existent.
The Solution
Sweeney deployed an integrated marketing campaign to secure 54 major media interviews that generated 5,800 placements resulting in 1.8 billion earned impressions… more than a quarter million website visits… and more than 2,200 sales leads.
Case Study
The Problem
Globalstar began more than 30 years ago as a pioneer in the Low Earth Orbit satellite space. However, the company has continuously evolved with new technologies, products and services, but its brand reputation has not kept up with the change.
The Solution
A brand refresh – including a new look, new positioning, new messaging – and aggressive marketing strategies, are repositioning Globalstar as a leader in the IoT space, changing the way satellite customers, government agencies, businesses, consumers and the media view and engage with Globalstar.