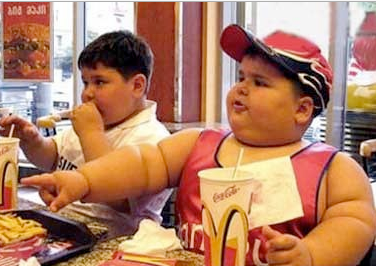 Managing Instagram can be a challenge for marketers – the platform has limited desktop tools and doesn't allow its API to be accessed by third party platforms. This prevents scheduling posts ahead of time and makes managing engagement a little tricky. Plus, it's difficult to streamline social media channel management across the board.
There are services you can purchase at a high cost to help manage these pain points. But the good news for those with smaller budgets is there is now an affordable option. Social media giant Hootsuite has added Instagram to its social media management platform to attempt to fix the problem of scheduling posts and streamline management. The process is as follows:
Schedule the post as you would regularly in Hootsuite. (Not familiar with Hootsuite? Check out this tutorial here.)
From the mobile dashboard, enable notifications from the Hootsuite app.
When your post is scheduled to be published, Hootsuite pushes a reminder notification to your phone.
From the push notification, you can simply copy and paste your content into the Instagram app and post.
This integration also allows users to add Instagram feeds as a stream on the dashboard, making monitoring across social channels more efficient than ever.
Although posting this way is still not as simple as posting to legacy channels like Facebook and Twitter, it enables scheduling for Instagram via mobile which can help decrease the time it takes to manage. It's currently one of the best solutions for scheduling Instagram posts and it's available with the free plan!