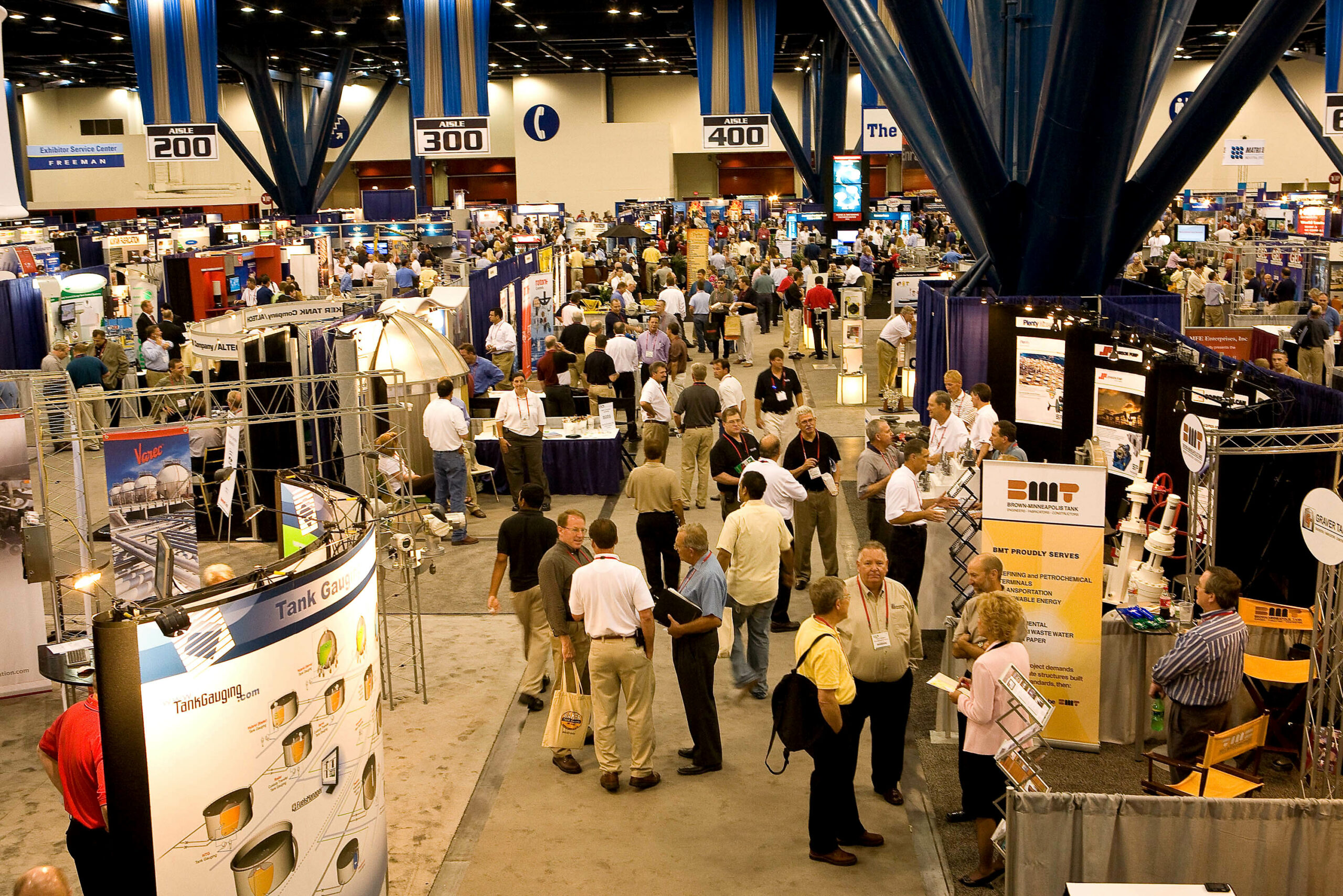 Tradeshows are a great way to cultivate relationships with media. While many companies focus on customer relationships (as they should), it is also a chance to spread the word about the latest and greatest products and/or services, and position the company in the industry. How? Here are some ways to leverage tradeshows for your PR goals:
Media Meetings: Secure the show media list and reach out to schedule meetings with priority media and bloggers. Give them a tour of new products/services that are most interesting to their subject matter and readers.
Press Kits: Develop press kits containing your latest news and background about your company. This may be in an electronic or print form. Keep in mind what your target media would prefer. Drop these in the press room and hand out at your appointments!
Press Events: Consider hosting a press conference or breakfast during the show if you have something significant to announce.
Speaking Opportunities: Showcase your experts! Tradeshows often have education sessions for attendees to learn about the latest in the industry. Keep in mind that tradeshows post the call for speakers well in advance of the show, so make sure to check on deadlines for submissions and requirements.
Multimedia: Tradeshows can offer the opportunity to capture video and photos of customers, partners, new products, experts, etc. that can be used for social media, sales meetings, website(s) and more.