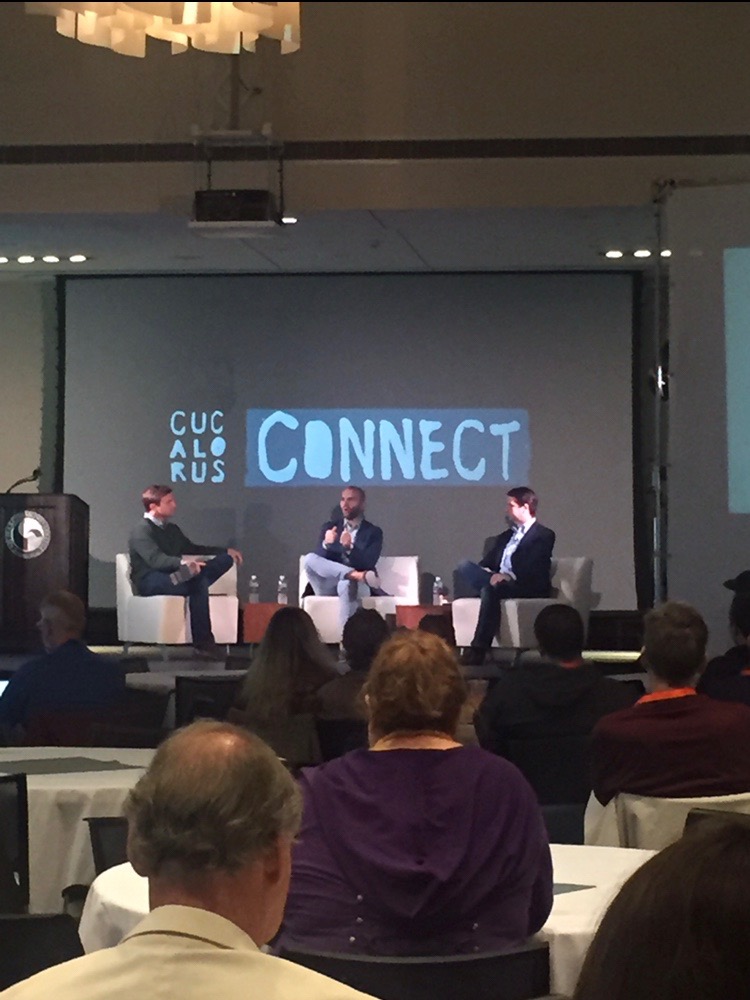 Cucalorus Connect is a one-of-a-kind technology and innovation conference held in downtown Wilmington, North Carolina. I recently attended and listened in on two amazing sessions. The first was the keynote "Media in the Age of Digital Disruption", led by Tom Haberstroh, NBA Analyst for ESPN and Will Brinson, Senior Writer for CBS Sports. The second: "The Impact of Digital on Fake News", was led by Fran Scarlett of Institute for Nonprofit News and included a discussion from a panel of journalism professionals. Here are some key takeaways for marketers from the two sessions.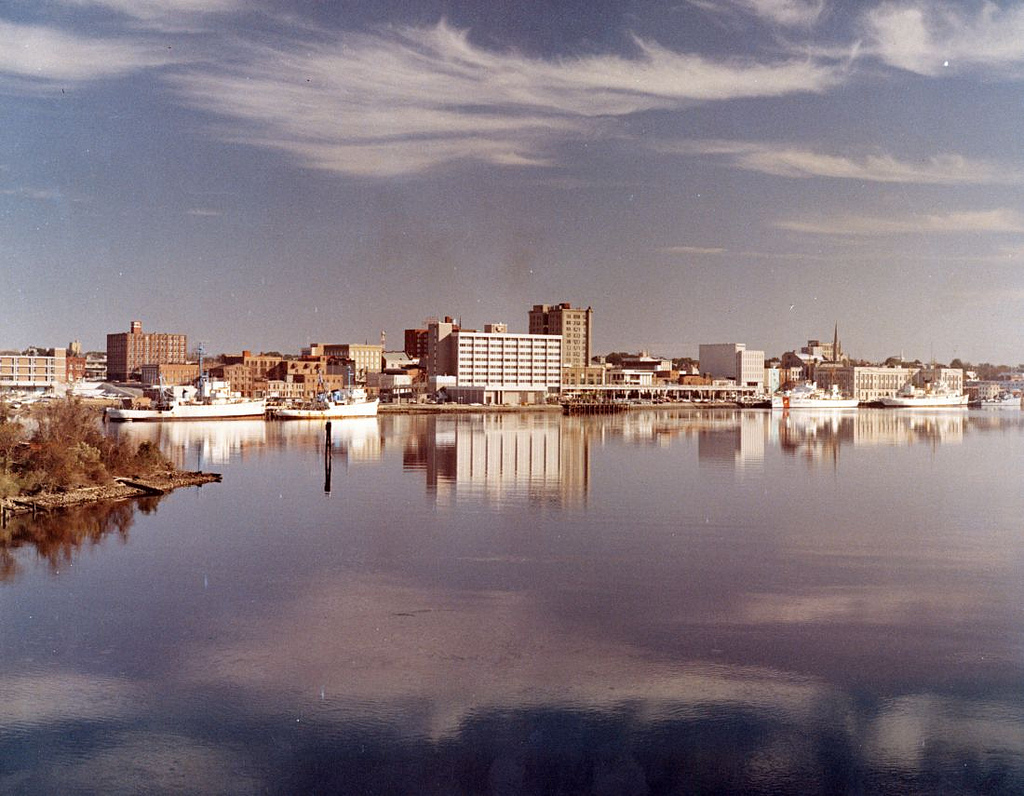 Cucalorus Connect was held in the beautiful Wilmington, NC, where we are fortunate enough at Sweeney to have an office and the places to have a office party.
Big brands are purposefully dropping their name. Anheuser-Busch wants to own craft beer, but it doesn't want to do it under the well-known name Anheuser-Busch. Its goal is to create a cool, fresh brand geared toward the group of millennials who are obsessed with the growing industry of craft beer and breweries. Similarly, in order to reach a younger audience, the NFL started an Instagram that posts sports highlights and snippets that looks to have no affiliation with the NFL at first glance. But don't be fooled. It's run by the NFL. Publications are doing the same thing to reach a younger audience. This idea of creating a separate identity is pretty genius and is a great tactic to consider when making an effort to reach a new audience.
Good talent leads to a loyal following. People can now get information from anywhere. The challenge has become how to create a loyal following. Audiences aren't addicted to just a podcast, radio show or TV broadcast. They're addicted to the personalities on those shows and hearing what their favorite hosts have to say about a certain topic. Almost half of Rush Limbaugh's audience don't agree with him politically, but they want to hear what he's going to say. As a marketer, find talented influencers, writers or spokespeople who can make any story interesting. Once the personality has built a loyal fan base, try creating something different – perhaps a new podcast, a Snapchat account, or a blog – and your audience will almost surely follow you to the new space.                                                                                                                                                                                                        
Don't make the audience come to you. Go where the audience is. In their social media posts, several of the big news outlets still post links that direct users to their websites. This is an antiquated approach because their audience is already on social media. So why not give them the content right there where they are? Don't make them do any extra work, even if it's just a click. Find out when your audience really needs to click and only make them do it only when absolutely necessary.
There may soon be a regular streaming-only deal for sports. Whereas years ago people didn't know what was happening in the world until they got home and could watch TV, now everyone gets news throughout the day. News outlets need to reach people on a number of different platforms, like Alexa, Roku, Amazon Fire and Apple TV. Monday night football may soon be broadcast on Amazon because so many people are now without cable. This is something marketers should be keeping a close eye on as it will affect not only programming, but advertising as well.
There are no more gatekeepers. Anyone can and will create news on their own. Athletes and celebrities are learning that they can control the message themselves. And people would actually rather get the message directly from the source rather than the media. The issue with just anyone being a journalist? Our trust in sources has become less and less. And the impact of misinformation is significant. According to NPR, three quarters of us will believe a fake headline. Now that's a scary thought!