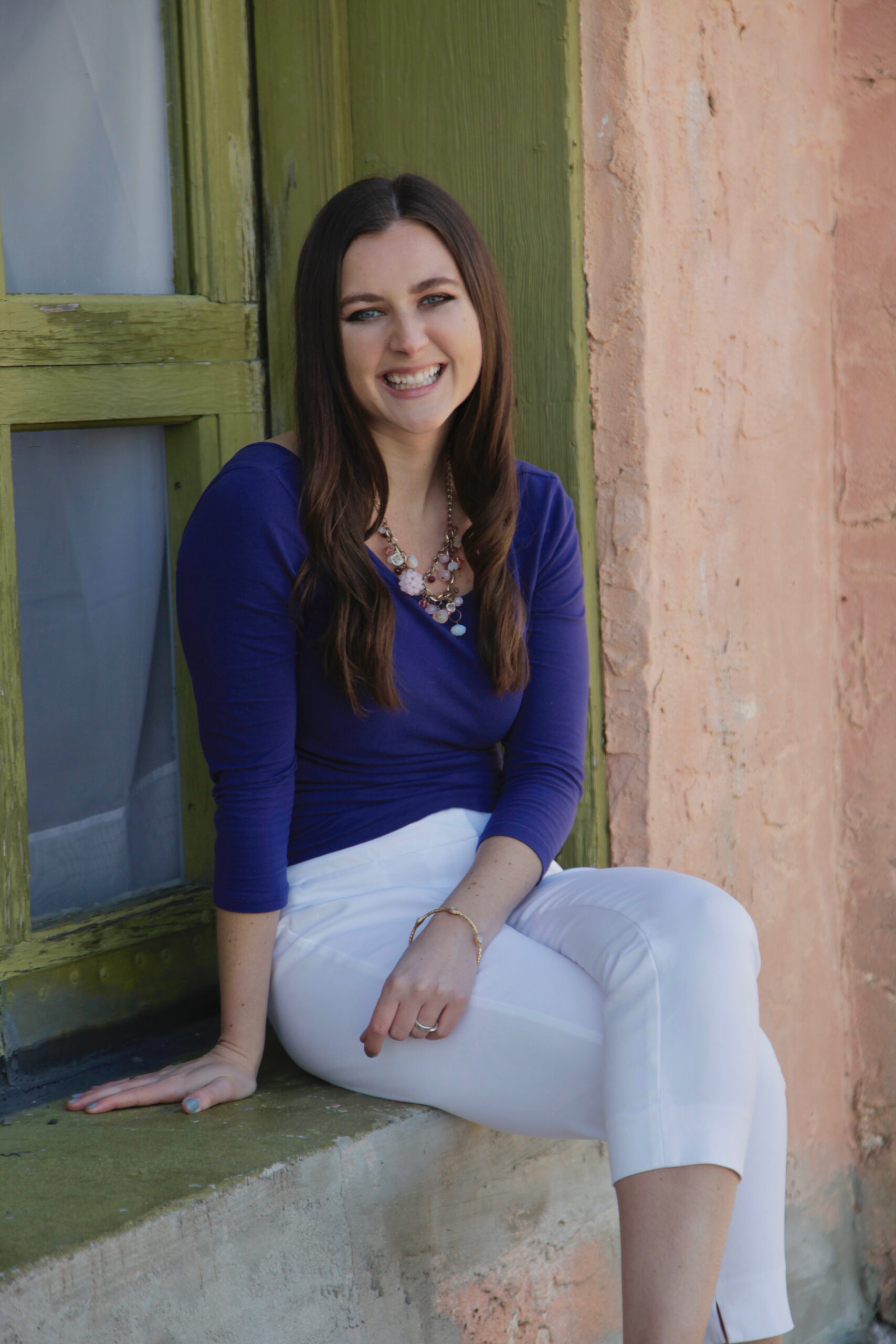 WILMINGTON, NC – March 30, 2017 – Leading full-service agency Sweeney announced today the hiring of Catherine Goergen as account supervisor. Goergen will manage digital and traditional account teams for multiple consumer and B2B clients. She most recently served as an account executive with MullenLowe in Winston-Salem on the Ulta, Hanes and CSX accounts.
"Cat is an exceptional addition to the agency and will be a huge asset to our clients," said Jennifer Manocchio, president of Sweeney. "Her digital and social expertise on big consumer and B2B brands will add more firepower to our already strong service team. In addition, her honed storytelling skills will be an added asset for both content creation and traditional publicity."
Goergen will manage digital services on the CORDURA® brand account and will direct account teams servicing key retail and industrial accounts. She most recently worked with MullenLowe, honing her skills on multiple levels including digital, social and influencer marketing.
Goergen is a graduate of Virginia Tech, where she earned a bachelor's degree in communication with a minor in psychology. She was also president of PRSSA, and a videographer for Virginia Tech Athletics. Goergen currently resides in Wilmington, North Carolina.
About Sweeney
Established in 1986, Sweeney is a full-service agency with offices in Cleveland, OH (headquarters), Wilmington, NC, Denver, CO, Columbus, OH and Raleigh, NC. As a fully integrated strategic and creative agency, Sweeney researches, strategizes and executes award-winning campaigns for a wide range of consumer, business and industrial clients – branding, graphic design, advertising and media, publicity and media relations, social media, blogger relations, crisis communications, direct marketing, web development, search optimization, trade show marketing, product launch, events and more. For additional information, www.sweeneypr.com.