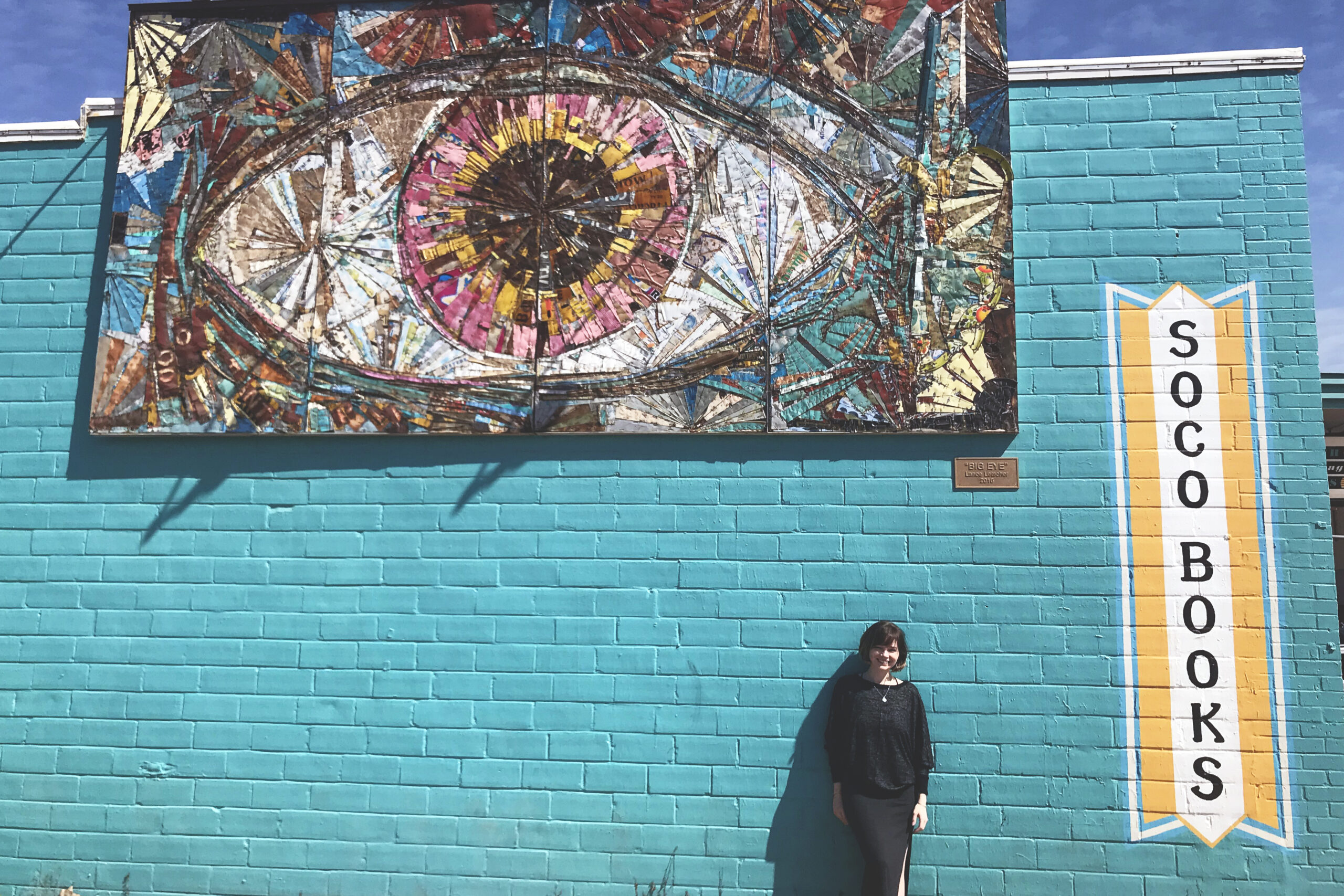 Last week I had the opportunity to attend South by Southwest 2018. With big brands, tech startups, and everything in between present, SXSW is an opportunity to immerse in all things technology. From sessions to Lyft rides to random coffee meetings, everyone was excited to talk about our not so distant future.
Here are my top takeaways from SXSW:
Look forward. The world where we look down at our phones will diminish and wearable technology (AR or augmented realty) will emerge, intelligent devices that connect with our individual needs and link all our worlds (entertainment, lifestyle, wellness, work) together.
Brands as publishers. Content today requires a fundamental shift to an empathic understanding of what the audience wants to consume. Whether it's intended for VR, social media or the OG, television, focus on three key aspects: 1. Find your story 2. Make it emotional 3. Plan for spontaneity.
A new acronym: PR. What is reality? All of us might have different answers to that question and that will lead to personalized reality. There will be consumers that will enjoy a Ready Player One world and there are others who will say no thanks, and that's ok. It's up to the consumer.
Machine learning is the glue. AI is going to make technology work better but there is much to learn about data science and artificial intelligence, and all it's risks and benefits are still being calculated.
How do you culture and nurture creative spirit? According the guys at SNASK, play. Have fun, be curious, own your identity and be the company people want to work with and for.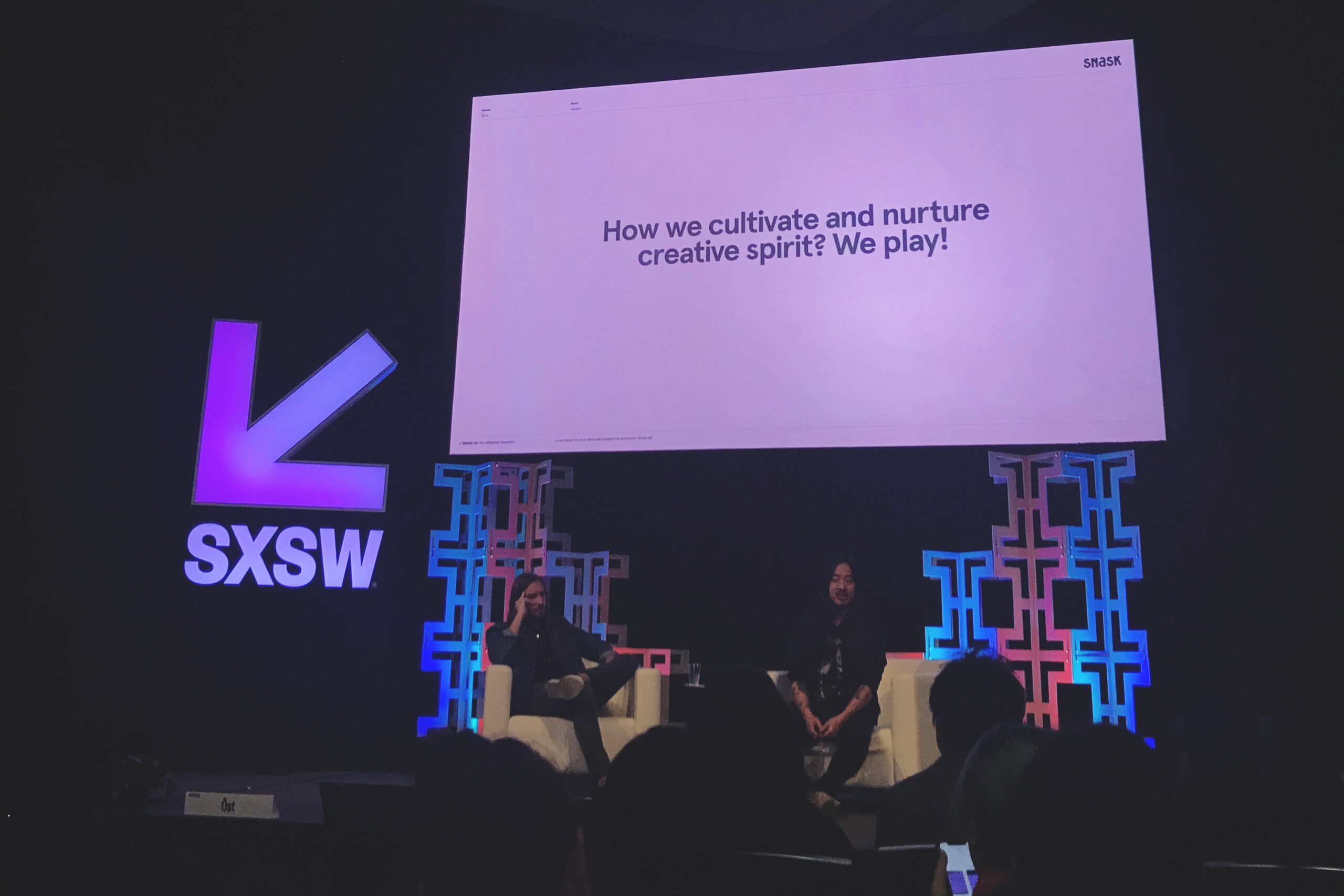 The biggest lesson learned is that the possibilities of technology are vast, and we are only at the very beginning. But it was a positive vibe all around – the future will not be bleak as Black Mirror – it will be personalized culture that strives to enhance the individual's life.
Also – in Austin – do not order a junior barbecue meal and expect a small portion size… you can eat at a taco place where Quentin Tarantino made a film… and there's a huge bat population.
Thank you Austin for a great SXSW experience!