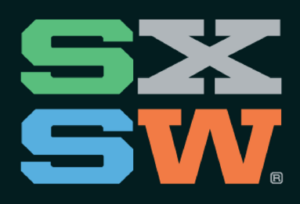 It's that time of year again – the South by Southwest Interactive! Part music/film festival, part tradeshow, this conference has increasingly become the platform for not only the latest in technology, but the latest in marketing.
Here are four need-to-know takeaways:
The race for virtual reality. VR dominated SxSW this year, with a three-day track devoted to the subject. Companies including Sony, Samsung and NASA fed into the buzz with prototypes available for testing – and marketers are already looking for ways to dive in. McDonald's created a VR demo that allowed attendees to "step inside" a giant Happy Meal and custom design the interior.
 The difference between Millennials and Generation Z. Millennials have dominated the conversation for several years, but now the industry is turning an eye to Generation Z: those born after 1995. Sometimes incorrectly lumped with Millennials, this cohort comes with its own set of characteristics. Most notably, Generation Z are ethically diverse mobile natives who look to influencers over traditional celebrities and YouTube over television.
The expansion/integration of social advertising. Leveraging social reach has become increasingly important for publishers, many of whom have an extensive following. BuzzFeed is the perfect example with 10 million Facebook fans. At SxSW, they unveiled Swarm: their new ad unit that allows advertisers to run across all digital platforms, including the website, mobile properties and six social platforms.
The decline of the display ad. As ad blocking increases – another hot topic at SxSW – the usefulness of the display ad continues to decline. Even without ad blockers, the average consumer has been conditioned to the point of banner blindness. The ineffectiveness of today's display ads highlight the need for advertisers to shift to more engaging creative, unique placements and native advertising.