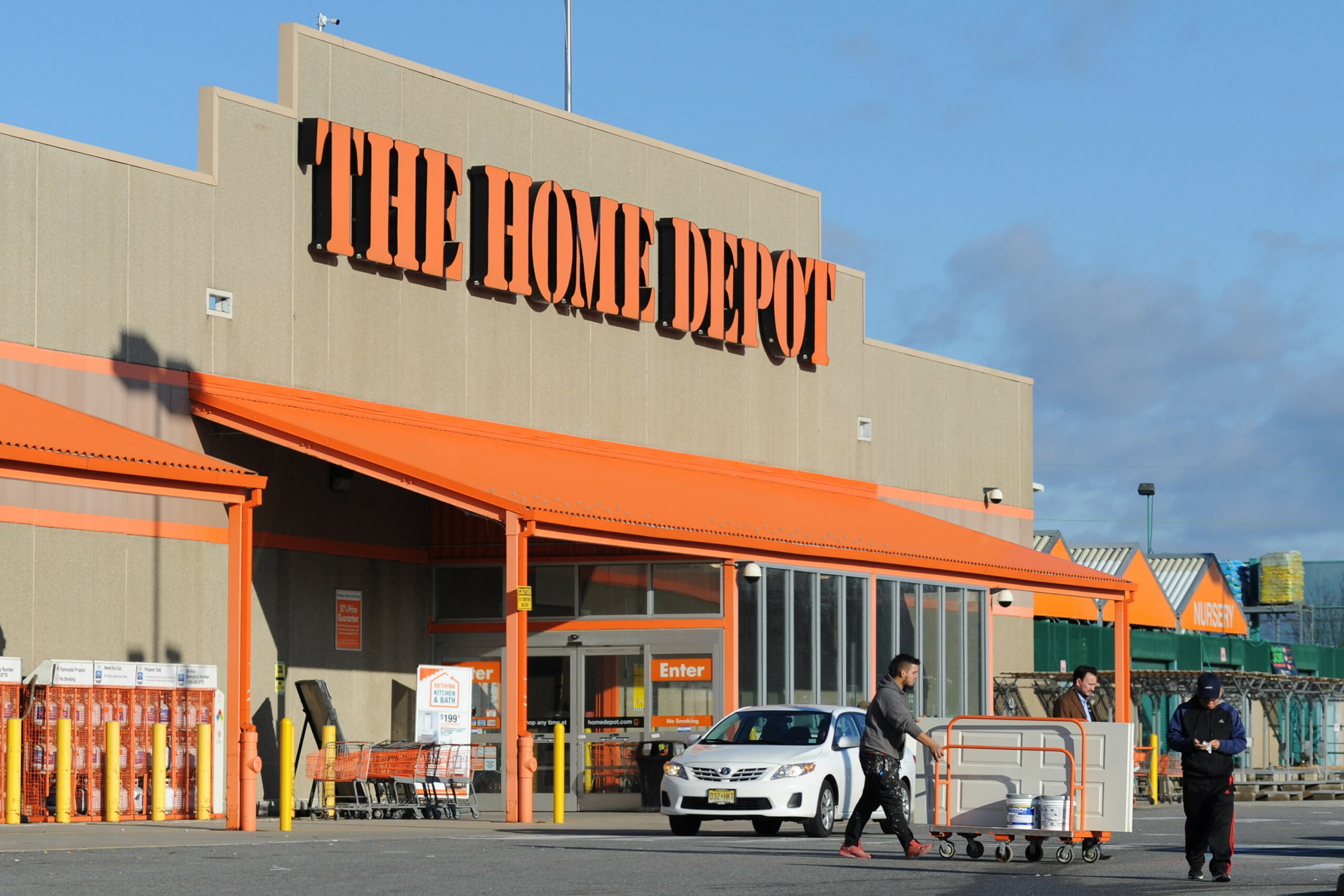 Despite being a devoted customer and a dedicated shareholder of The Home Depot for the better part of the past decade, I have finally thrown in the towel and given up. This company simply does not care about me as its customer, so I simply do not care about them.
I most especially want to thank the North Olmsted, Ohio associates – Kevin and Jessica – who went out of their way to do absolutely nothing to solve the problems they should have been responsible for. In fact, they blamed all the problems on their supplier – Jeld-Wen Windows and Doors. I remember someone once telling me that every time you point your finger at someone, there are three more fingers pointing back at you. Apparently they never heard that story.
After two solid months of waiting on an order for a set of doors – the amount of time it took for my entire kitchen to be remodeled –I was told by The Home Depot that I could just continue waiting indefinitely (they could not provide a delivery date) or I could just cancel my order. Of course, I would have to come into the store to do that (despite its online capabilities, I was not allowed to cancel my order online or over the telephone). So I did. I drove to the store and canceled my order.
Then I sold my Home Depot stock… every last share.
And now I am finished. I have gone from brand ambassador to brand basher. I am an enemy instead of a friend. You didn't just neglect me, you abused me, and I am returning the favor. In the words of Toby Keith, "How do you like me now?"
I know what you're thinking: "Geez, Jim, one bad experience and you go postal?"
In the words of Tom Hanks in You've Got Mail, "if only…" Virtually every time I enter The Home Depot – which until now was weekly and sometimes daily – I literally cringed at the awful service. The lack of assistance and knowledge that is delivered by associates is astounding. For me, every trip to The Home Depot is an exercise in futility and frustration. And it appears I am not the only one who feels this way.
The Consumer Affairs website gives The Home Depot an "Overall Satisfaction Rating" of 1 star (out of 5).
"Clearly the customer service here at Home Depot is lacking," says one of more than 2,000 complaining reviewers, "Looks like we're headed to Lowe's."
I could not agree more. And I am more certain than ever that Amazon will own this space by the end of the decade (which is just two years away).
For the record, none of this makes me the least bit happy. Once upon a time I loved The Home Depot. I loved it so much that I bought stock in the company – in addition to buying most of my DIY and building supplies there. I am very sad to see yet another established retailer falter… forgetting why they got into business in the first place – to serve consumers.
#  #  #